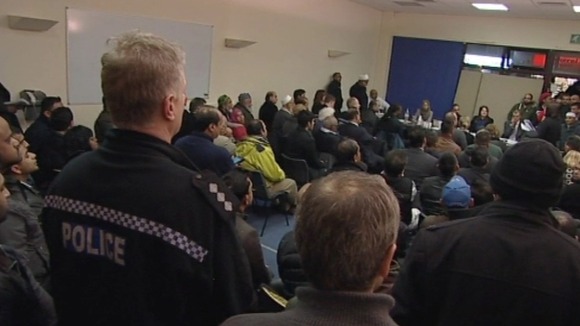 There were angry scenes last night at a meeting in Luton last night, with many voicing their concerns about Bedfordshire Police.
Around 150 people turned up at the Bury Park Community Centre.
Not all of them could fit in and they had to open a fire exit for a crowd of people outside, wanting to hear what was happening.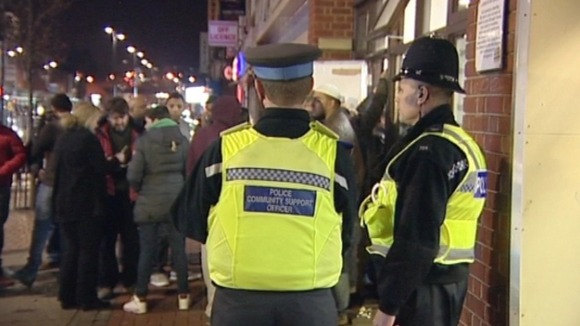 The meeting was organised by the family of a man with autism.
Faruk Ali was involved in a confrontation with police outside his home in Luton last month.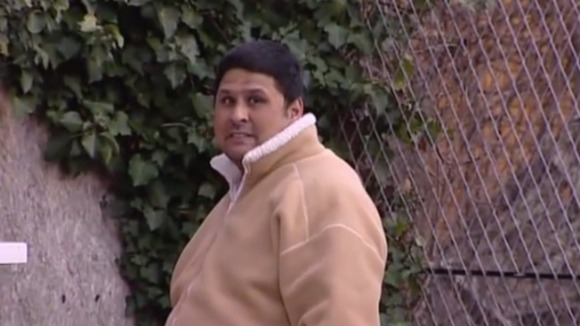 The police officers say they acted out of concern for his welfare, but his family says he was physically assaulted.
Bedfordshire Police say the officers in question will be interviewed in due course and in the meantime they've been placed on restricted duties.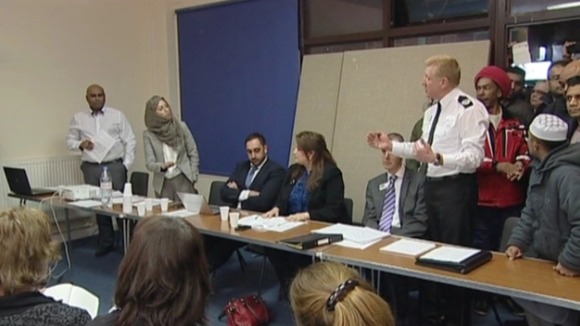 "People are really, really angry.

They want to see results, they want to see change and hopefully that's what we'll get."
– Kodor and Dhobir Ali, Faruk's brothers

Bedfordshire Police were keen to reassure people that they're taking this very seriously.

An investigation is underway, and will be supervised by the Independent Police Complaints Commission.

There was further anger at last night's meeting, about the case of Leon Briggs.

A father-of-two who died in police custody last year.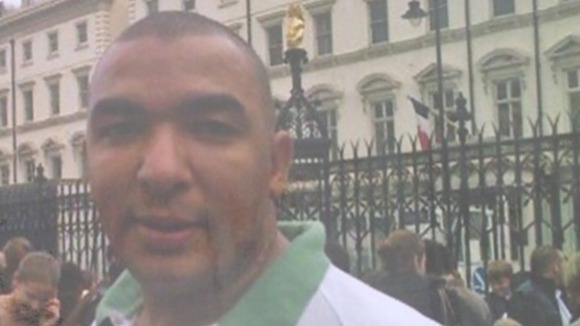 "It's heartfelt that we've had a number of incidents within Luton that has undermined the trust and confidence in the police, and along with the Chief Constable, I and the rest of the organisation are keen to rebuild that trust.

We want to engage with the community to understand what the issues are so that we can address their concerns, learn from it, and build on that for the future."
– Assistant Chief Constable Nigel Trippett, Bedfordshire Police

A clear commitment from Bedfordshire Police - but it seems it will take some time before they regain the trust of everyone, in their local community.

Click below to watch a report from ITV News Anglia's Lauren Hall