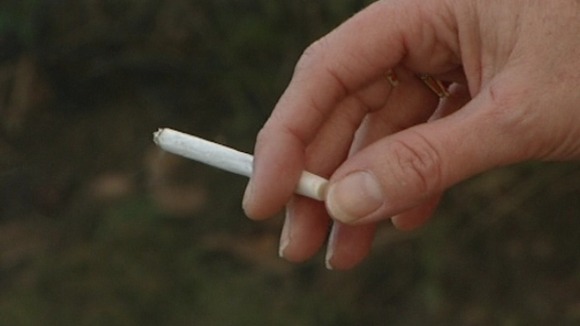 Peterborough MP Stewart Jackson has hit out at a school for excluded children which allows pupils as young as 14 to take smoking breaks.
Students at the Honeyhill pupil referral unit in Peterborough are given 10-minute sessions twice a day to light up off site and under supervision - if they have received parental permission.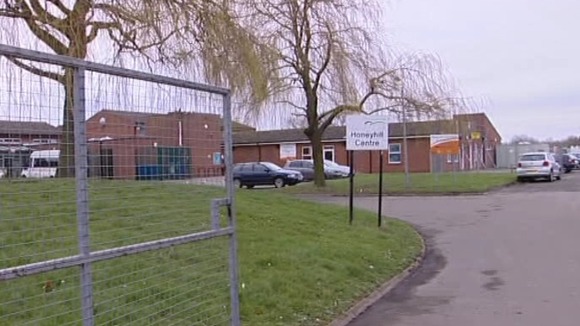 Honeyhill caters for around 200 'challenged' pupils who have difficulties in mainstream schools.
Peterborough MP Stewart Jackson told ITV News Anglia that he disagrees with the school's new policy.
Click below to see ITV News Anglia's interview with Stewart Jackson MP
"I think what we need to do is get round the table, the local education authority, the city council and the school and we need to review the practice.

I think some people will be very surprised, and others shocked that the school is apparently giving the green light to school children to smoke.

Given that it's illegal to sell tobacco to children under the age of 16, even with parental support, I think this is a rather dubious practice."
– Stewart Jackson MP

The head teacher defended the smoking move saying the unit's approach had to be different in order to help the students get an education at all.