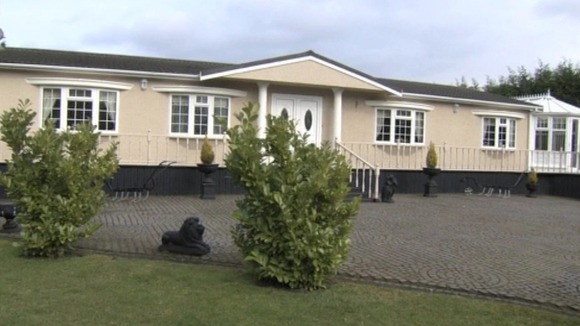 It was meant to be a dream retirement home for Rodney Wilson and his partner.
Instead it's become a waking nightmare.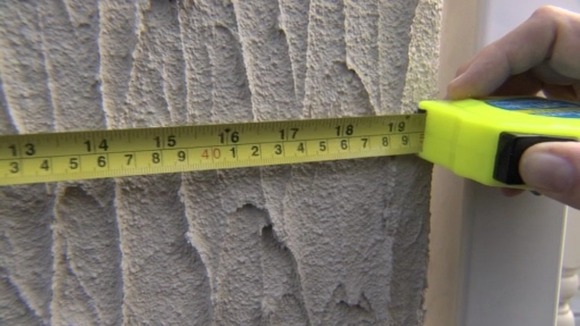 The local council says its width breaks planning rules by 19 inches and has served an enforcement notice.
Rodney has a bleak choice - pay for the home in Walsoken, near King's Lynn, to be almost completely rebuilt or wait for the council to tear it down.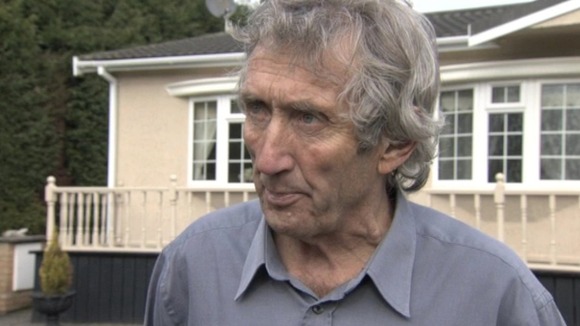 "You feel sick in the mornings because this is my home and this is what I've worked for.

But they (the council) haven't got any respect for my home whatsoever, and in their mind, it's going to come down."
– Rodney Wilson, Homeowner

Rodney is no stranger to the council. This picture below shows just some of the 2,700 pages of documents Rodney has amassed during an eight year battle with the authority.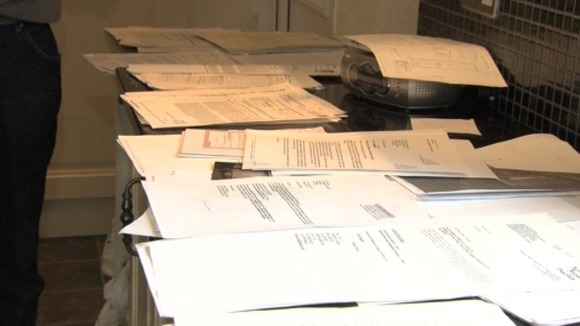 First he couldn't get planning permission to build on his land, but then Rodney, who comes from a traveller family, was given permission to turn two mobile homes into a single property.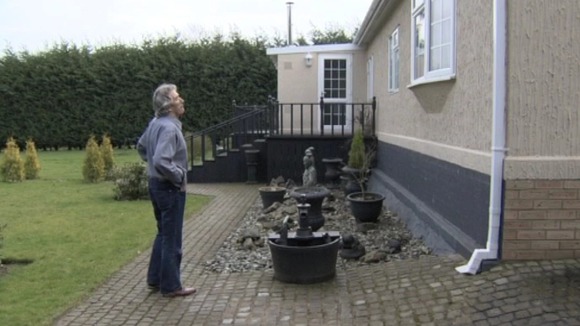 It was only after the house was built that the council objected to its width.
The site is in a rural area and very secluded, and no-one is believed to have complained about it.
Making the home narrower would cost tens of thousands of pounds.
In a statement, West Norfolk Council told ITV News Anglia:
"The fact that the dimensions of the house are only slightly larger than would be the case for the largest caravan is not relevant.

Gypsies are given special exemption to station caravans in the countryside to reflect their lifestyle and particular needs.

These exemptions do not extend to the construction of houses, and it is a house that has been built on this site."
– West Norfolk Borough Council

The law is on the council's side.

But Rodney says forcing him into rented accommodation makes no sense - particularly when no-one except the council seems to care how wide his home is.

Click below to watch a report from ITV News Anglia's Matthew Hudson