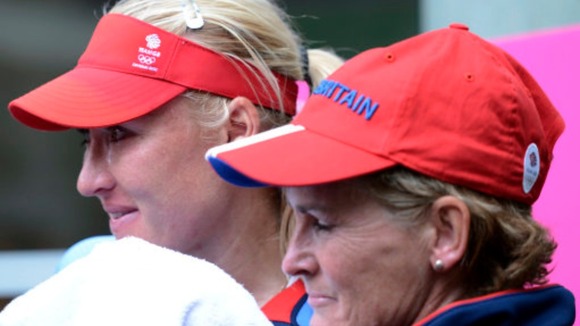 Ipswich-based retired tennis player Elena Baltacha has been diagnosed with liver cancer.
The former British number one revealed on her official Twitter account that she's undergoing treatment for the disease.
The statement was published on the LTA website, with the 30-year-old vowing to "fight the illness with everything I have."
I have recently been diagnosed with cancer of the liver. I'm currently undergoing treatment and fighting this illness with everything I have."
– Elena Baltacha, former professional tennis player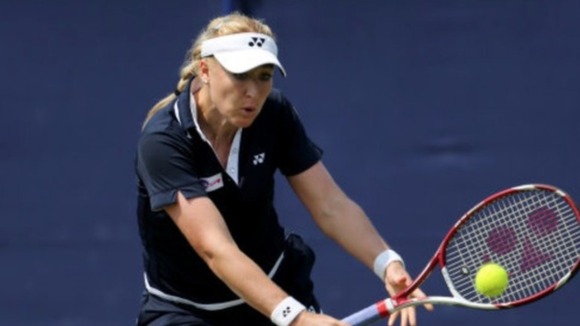 The devastating news has sparked a series of tributes on Twitter, as many people associated with the sport clamoured to wish Baltacha the best in her upcoming battle.
It's not the first time that Baltacha has faced complications with her liver, as she was also diagnosed at the age of 19 with Primary Sclerosing Cholangitis, a chronic liver condition which compromises the immune system.
In her tennis career, she won 11 singles titles, reached the third round of Wimbledon in 2002 and the same stage of the Australian Open in 2005 and 2010.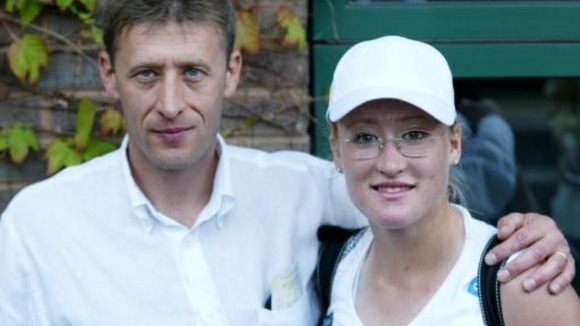 She's the daughter of former Ipswich Town footballer Sergei, and Elena reached a career-high ranking of 49 in 2010.