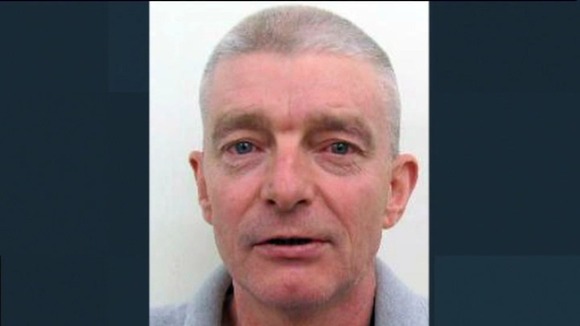 Day release from prison is to be scaled back following a series of serious crimes committed by offenders temporarily out of jail, such as Hertfordshire murderer Ian McLoughlin.
McLoughlin murdered Graham Buck in the village of Little Gaddesden in July last year while on day release from prison.
Now tighter rules about who is eligible for the scheme are to be introduced, while prisoners will only be allowed out for a specific purpose, such as gaining work experience, the Ministry of Justice said.
Day-release prisoners will also have to wear electronic tags, once technology is made available, the department added.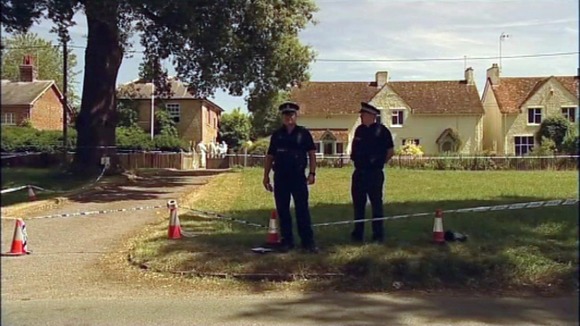 McLoughlin, who had killed twice before, was sentenced to a whole-life order.
It will no longer be considered an automatic right which is given when inmates are deemed suitable for open conditions.
There will also be a more thorough assessment of risks before temporary release is authorised.
We're not prepared to see the failures of last summer repeated and public safety compromised.

Temporary release can be an important tool in helping offenders reintegrate but it should not be an automatic right and we must do all we can to ensure it does not lead to a permanent blight on innocent members of society.

The system has been too lax up to now and that must change.

In future when prisoners are let out on licence I want to be sure they are tagged and strictly risk-assessed so we know where they have been and can be sure that they have been tested in the community under strict conditions before being released."
– Prisons Minister Jeremy Wright