Fraudster jailed after tricking pensioner out of £300,000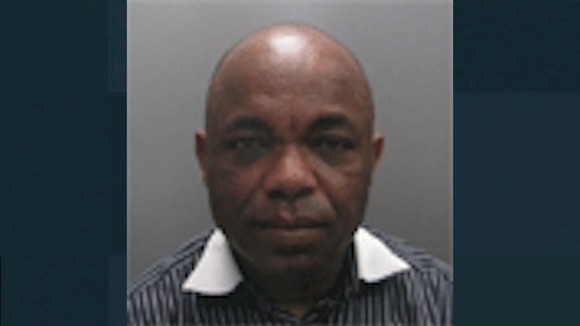 A fraudster who tricked an 81-year-old man out of thousands of pounds through a fake lottery scam has been jailed for more than three years.
Chris Chidi Dinneya, 40, of Brocklehurst Street, London, was involved in the fraud which saw the victim pay huge amounts of money into various overseas accounts after being notified he had won the a Spanish lottery.
The victim, who lost around £300,000 in the scam, was so taken in that he continued to try to send more cash to the scammers even after the police investigation began. The police and Cambridgeshire County Council had to apply for a court order to take control of the victim's accounts to prevent any further losses.
"This is a very sad case involving many people who have effectively been scammed out of their life savings. The Cambridge victim was so convinced that he was set to receive a large payout if he kept sending the money transfers, that we had to take action to protect him. "
– Detective Constable Sharon Garrett, Cambridgeshire Police

Dinneya was traced to a number of the payments and arrested in London in November 2012.

He was convicted money laundering following a trial at Cambridge Crown Court and jailed for a total of three-and-a-half years.
"This should serve as a warning to others who are contacted by people claiming they have won prizes in return for money transfers or bank details. Remember, if something sounds too good to be true, it often is."
– Detective Constable Sharon Garrett, Cambridgeshire Police