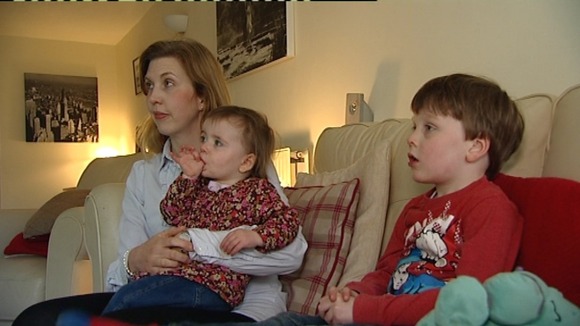 A new report has found that children are watching as much as four hours of television a day.
Most of that television viewing is on live TV rather than the "on demand" services that are on offer.
This is what the report discovered.
3 hours 55 minutes a day watching TV
89% viewing time is devoted to live TV
We found that talking to parents when compiling this report that a lot of families are still sitting down and enjoying broader family shows, but children will still be enjoying their own programming, but mainly they are watching on the TV in the living room and often as a family.
– Richard Chapman, TV Licensing

So how much television do your children watch?

We would like to know, you can contact us at itvnews.com/anglia

or leave comments on our Facebook page