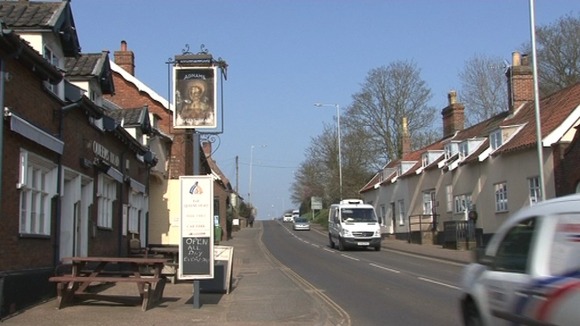 In Long Stratton, villagers have been talking about a bypass for years. In fact the idea was first suggested 80-years ago, but as yet nothing has happened.
Now campaigners are hoping that a change to planning and developing rules will mean they may finally get a bypass. Click below to watch a short interview with John Fuller, the Leader of South Norfolk Council.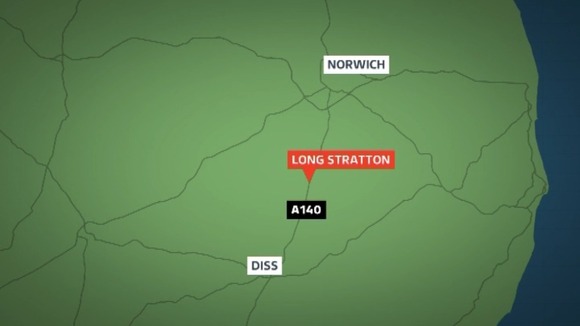 But villagers are unsure anything will happen.
I honestly can't see it in my lifetime. It was stated that we were the third most polluted place in England. We have to send people outside to smoke, but it's doing them more harm out there with the diesel and petrol fumes than it is sitting in a smoke filled bar.
– Joe Taylor, Queen's Head Landlord
If the bypass does happen it will come at a price. The cost is estimated to be around £20 million.