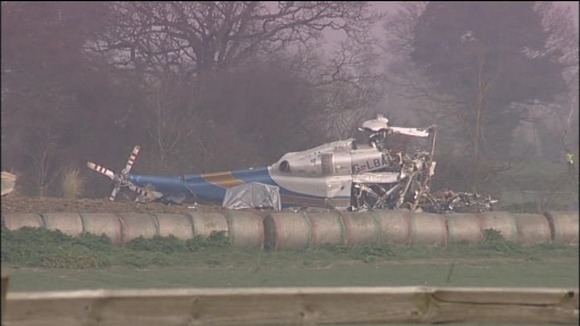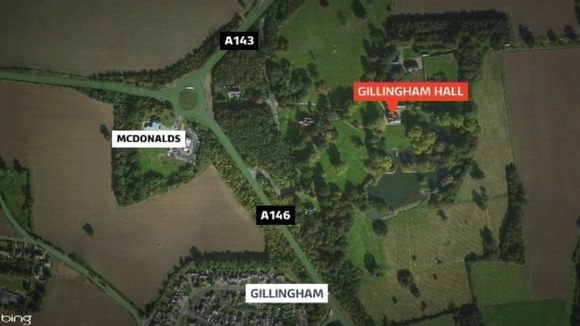 At around 7.30pm last night the helicopter carrying four men, one of whom was the Irish millionaire peer Lord Ballyedmond, the richest man in Northern Ireland.
The Conservative peer owns nearby Gillingham Hall and it's thought he had been travelling to and from the hall recently while renovation work was being carried out.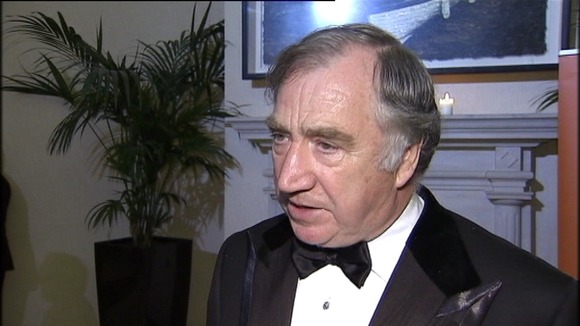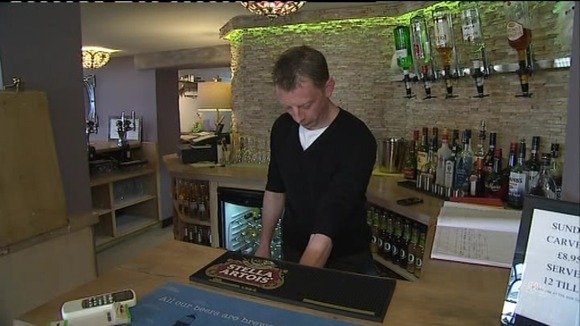 The helicopter in question was often used to ferry workers over the the hall, they were staying here as residents as well. They were doing all kinds of work up there.
– Joe London, Manager at Gillingham Swan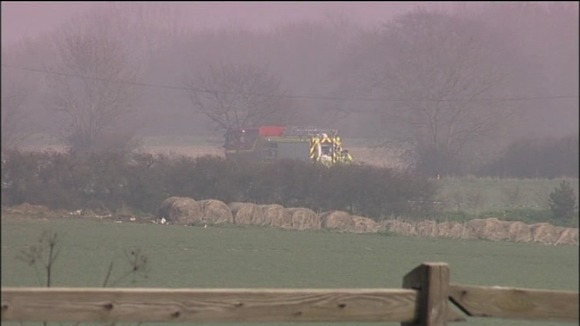 Click below to see ITV News Anglia's footage from the crash site.
At about 7pm we noticed the helicopter coming in very low and at an unusual 45 degree angle. We didn't hear any bang or explosion, it just seemed to be flying in a strange way. The fog wasn't bad at the time, just patchy, it only got worse about an hour after the crash happened.
– James Tuttle, eye witness
It made us open the back door because the sound was so loud ad slow, but it was gone eight o'clock. Really loud, not like the usual helicopters you hear and you couldn't really see because it was so foggy.
– Local resident

Norfolk police have asked drivers to stay away from the crash site which has a large police cordon around it.

Click below to watch the Norfolk Police press conference.