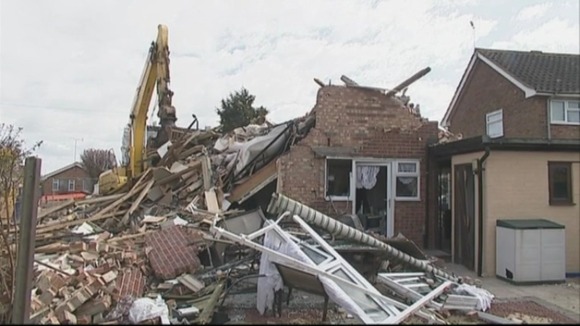 More than a month after an explosion destroyed two homes in Essex, the cause of the blast is still not known.
On February 5th, numbers 199 and 201 on Cloes Lane in Clacton were reduce to piles of rubble.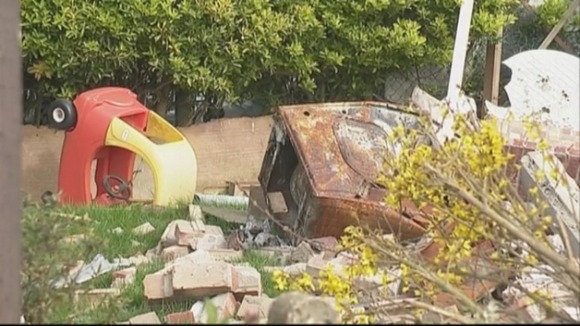 Today Tendring District Council was finally able to begin the clear-up - and the process of returning any personal possessions that could be salvaged for the families who lived there - after the police and the Health and Safety Executive finally released the site.
But Nigel Brown, from the council, said it would still be months before work to rebuild any of the properties would begin.
"It's been quite a complex situation to sort out. We've had to wait for that go ahead from the HSE and the owners of the two sites to get on here and clear up.

"After that, it will be a case of plans being put in and planning applications being put in for the rebuild."
– Nigel Brown, Tendring District Council.

All ten people who were in the damaged houses at the time of the explosion are now out of hospital.