Vikings exhibition set to invade region's cinemas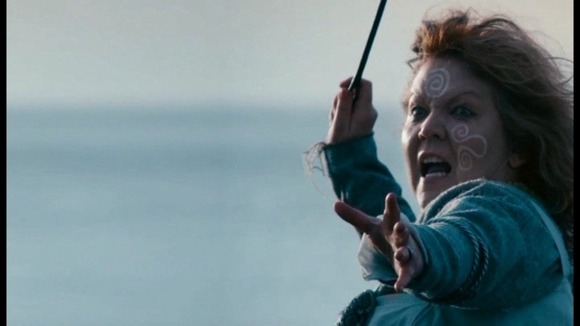 More than 1,000 years ago the Vikings came to our shores from Scandinavia in their longboats, striking fear into the hearts of locals.
Now for the first time in 30 years, the British Museum is putting on an exhibition to reveal the truth about the invaders.
But if you cannot get to London to see it, there is good news - it will be on show in cinemas across our region, including Braintree, Norwich, Ipswich, Bedford, Cambridge, and Milton Keynes.
Vikings Live will include a number of exhibits never seen before.
Much of our knowledge of the Vikings - who successfully invaded four continents - has been significantly shaped by findings from the last 20 years.
"There have been changes to our interpretations and there have also been a lot of very important new findings. Quite a lot of the material in this exhibition, although not all of it, has been discovered in the last 10 or 15 years."
– Gareth Williams, Vikings Live.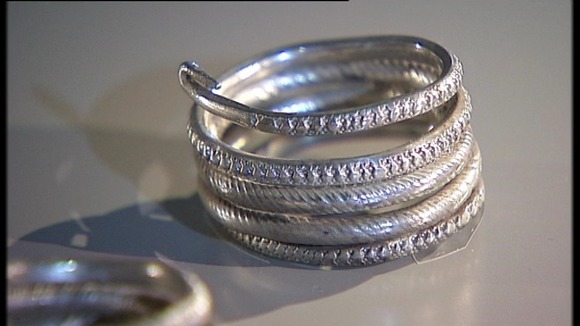 As well as explaining the major impact the Vikings continue to have on our lives today - from the language we use to our communities' place names - the exhibition hopes to change the way we have traditionally seen them.
For many, the Vikings were a band of invaders who brought fear, death and destruction wherever they went for 300 years.
But historian Bettany Hughes insists they were not all bad.
"They traded around the world. They loved beauty, they loved silks and silver and amber and fine wines. So, in a way, what this does is repositions the Vikings. It stops them just being stereotypical and allows them to emerge into the light."
– Bettany Hughes, historian.

To find out when and where you can see Vikings Live at a cinema near you, click here.