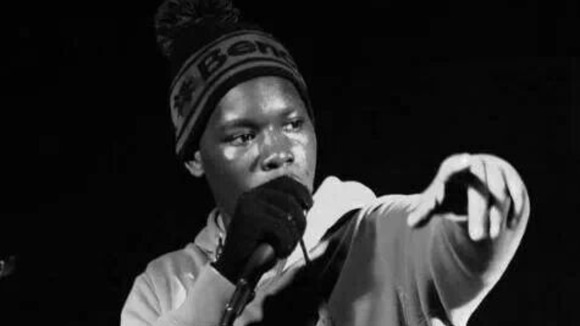 This is the full statement issued today by Micah Urquhart's family.
We are pleased and relieved that justice has now been done and that the people responsible for Micah's death have been brought to justice.

Despite the fact that the Micah's killers are behind bars, it is us, the family, who will have to serve the true life sentence.

We have to live the rest of our lives without Micah our son, brother, uncle, nephew and cousin. We will not get a chance of parole nor will we get time off for good behaviour.

We would like to thank the investigation team for all their hard work and for their thorough investigation into Micah's death.

We would like to thank the prosecution team for the way they have conducted the case and all their efforts in ensuring Micah's killers were brought to justice.

We would also like to thank everyone else involved for their consideration, courtesy, understanding and support during this terrible time.

We now ask to be left in peace to continue grieving our loss and begin to try rebuilding our lives without Micah.
– Micah Urquhart's family