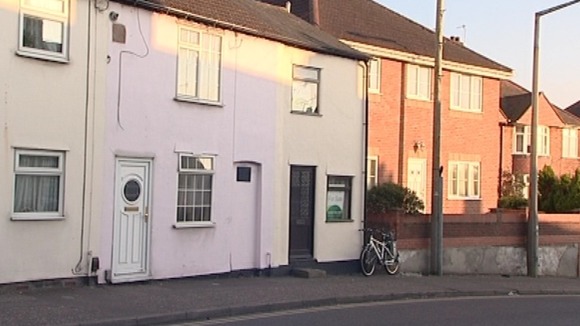 Estate agents would probably call the house compact. It's just over six feet wide in places and has gone on the market with a price tag of £77,000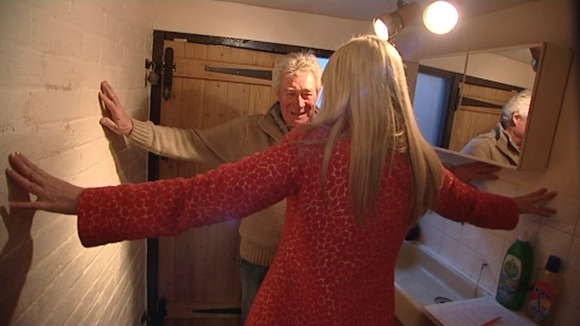 The tiny property has one bedroom, a living room, a small kitchenette and a landing.
But there's no room for an indoor toilet and the loo is in a shed at the bottom of the garden.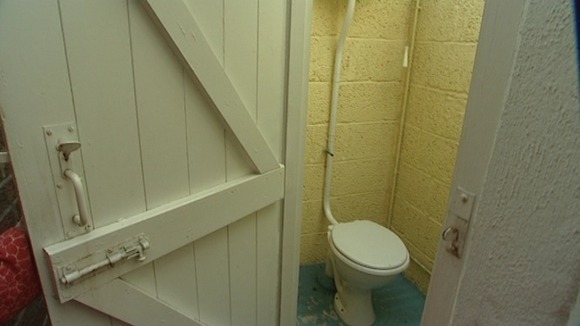 The two-storey house measures 8ft 7in at the front, but reduces to just 6ft 3in towards the back.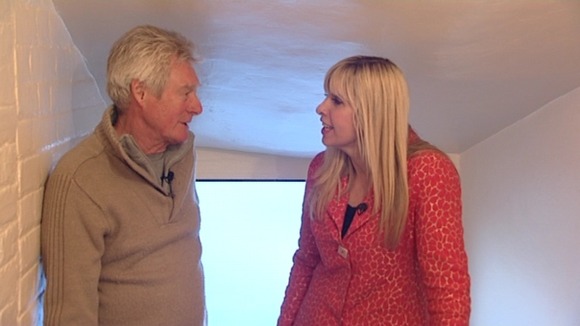 Current owner Malcolm Cross has used the house in Colchester as a commercial store for electrical equipment for the last 30 years.
"I bought it from an elderly lady who lived here with her son. It has been perfect for what I've used it for."I love it to this day. It would be a nice little cottage for somebody if they were willing to do some work on it."
– Malcolm Cross, current owner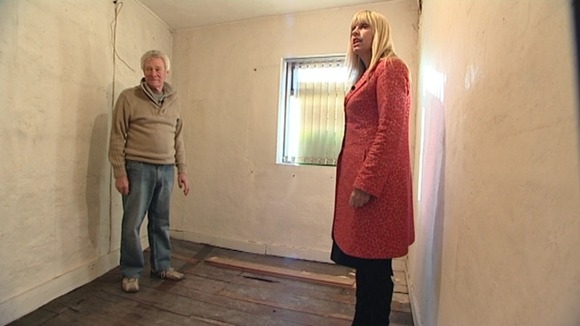 The house is a short walk from the town centre and close to shops and schools and a railway station.
Despite its tiny dimensions the property is not the smallest house in the UK. The current record holder is in the Welsh fishing village of Conwg, it's just 10ft tall and 6ft wide