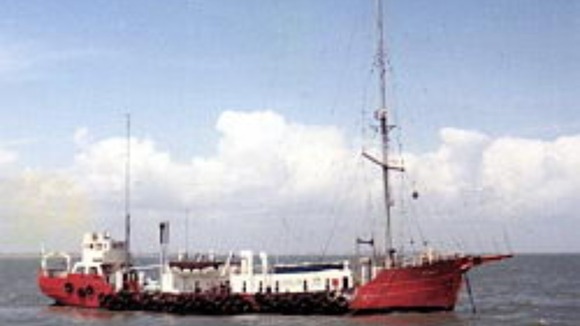 The 28 March 2014 marks 50 years since DJs on board a boat moored off the coast at Felixstowe gave listeners something they'd been waiting for.
Back then it was the Easter weekend and Ronan O'Rahilly with his team of DJs took to the airwaves with Radio Caroline.
"The only station we could listen to for pop music was at night time and that was Radio Luxembourg but because it transmitted from Luxembourg the radio signal faded in and it faded out again. Along came Caroline, along came Atlanta, along came Radio London and the disc jockeys were very personal. We spoke to the audience rather than at them."
– Keith Skues, Former Radio Caroline DJ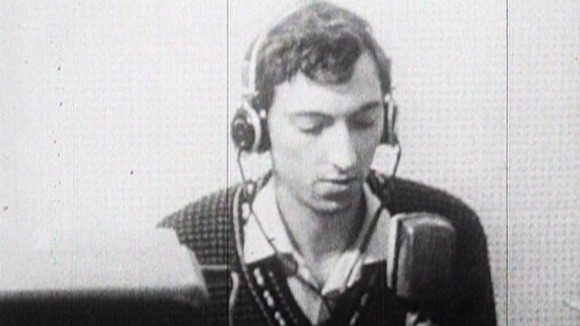 I'm very proud that I played a very small part in changing the sound of really to what it is today.
– Tom Edwards, Former Radio Caroline DJ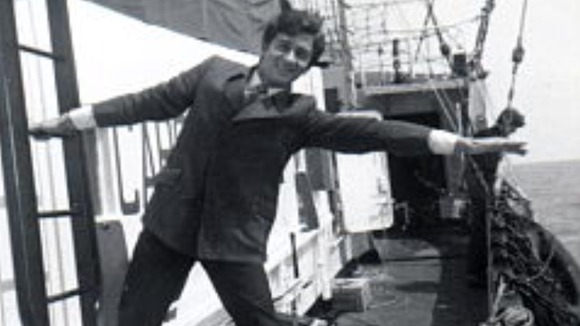 In the months that followed, many more pirate stations were appearing on ships and also coastal forts just outside British waters and out of the reach of British law.
Radio Caroline South was based three and a half miles off the coast of Frinton and former DJ Tom Edwards recalls just how dangerous it could be getting to the ship, the Mi Amigo.
When the tender would leave Felixstowe docks to go out alongside Radio Caroline if the weather was rough the ships were literally going up and down with the swell of the ocean and you had to gauge your jump to either get on Radio Caroline for two weeks or if you didn't jump on board you'd just go back to shore and lose two weeks' work.
– Tom Edwards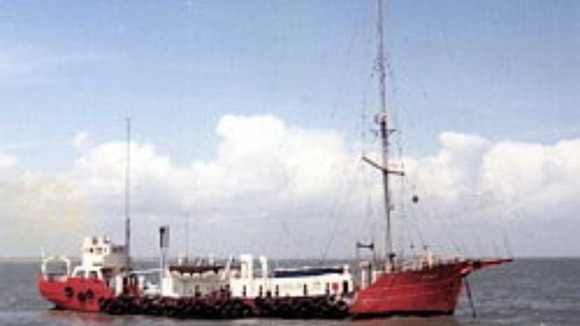 The ship didn't rock from side to side it used to dip up and down and there were occasions when I felt pretty ill but in the summer it was beautiful because we had people coming out on pleasure cruises coming out to see us from Essex Suffolk and Norfolk to pay us a visit to see what we all looked like.
– Tom Edwards

One of those fans was Paul Graham. He caught the Viking Saga from Clacton beach out to the Mi Amigo when he was 15. He went on to become a DJ for the station twenty years later.
They'd be a big queue stretching all the way down the front, mostly girls I have to say, the DJs were a bit like pop stars in those days. A lot of us took radios to school to listen to them secretly in the desk at school, I did that actually at one point. Some of us became a bit obsessed.
– Paul Graham, fan and former DJ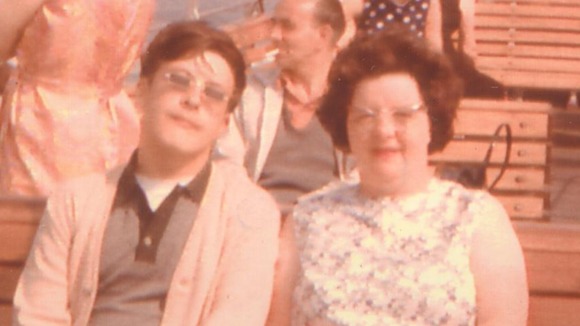 When the Marine & Broadcasting (Offences) Act was introduced in August 1967, Radio Caroline became a smaller operation with supplies coming from Holland.
Many DJs didn't return out of fear of losing their passport or going to prison.
Sometimes DJs were on there for weeks and weeks at a time and then to eventually get back to Holland on a small tender as they called. It took anything up to 24 hours and DJs were not too well on the journey across certainly in rough seas.
– Keith Skues, Former Radio Caroline DJ

Radio Caroline continued with DJs broadcasting from its final ship the Ross Revenge until it ran aground off the Goodwin Sands in 1991.

The wreckage was salvaged and is currently being restored at Tilbury docks in Essex.

Radio Caroline can currently be heard over the internet with DJs broadcasting from a studio in Strood near Rochester.