Lowestoft football referee takes charge of his 1000th game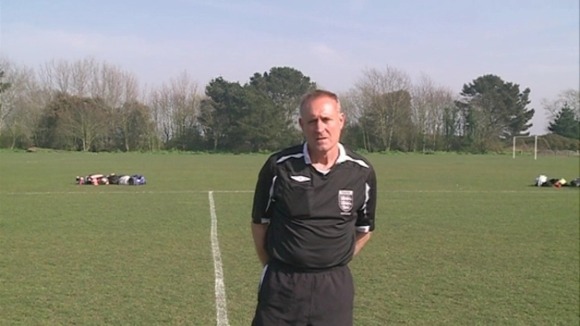 Arsene Wenger's recently achieved the landmark of a thousand games in charge of Arsenal football club. Someone else who's reached that magic figure is a referee from Suffolk.
Gary High from Lowestoft has officiated in a thousand matches - and for the past three years has carried on in the face of a very personal tragedy.
It's almost exactly three years to the day that his 19-year-old son Taylor was killed in a car crash.
Football refereeing has kept Gary going and recently took charge of his 1000th game.
He started off by refereeing Taylor's under-10 matches.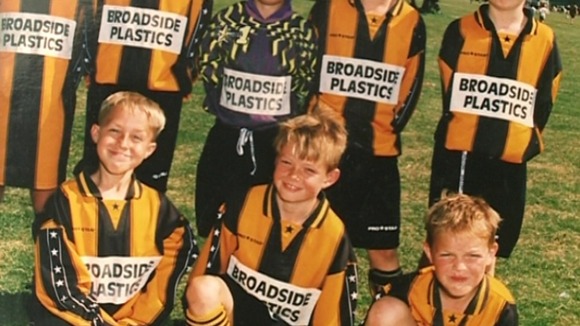 "He was a well liked lad. We had so many donations and so much money coming in. We set up a fund in his memory. The people of out there in the Lowestoft area have been absolutely amazing."
– Gary High, Referee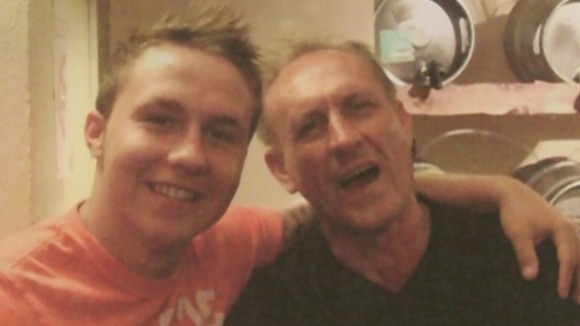 The Taylor High memorial fund has raised almost £50,000 pounds and helped around 50 people.
Click below to watch Malcolm Robertson's full report: