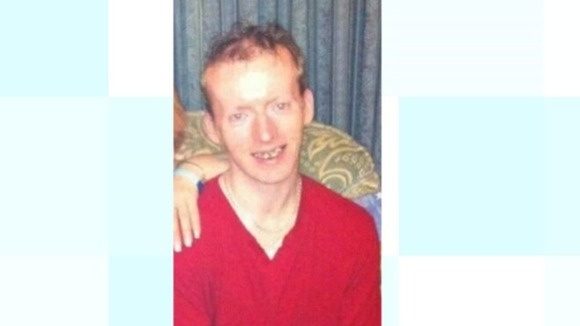 Police have issued a public appeal for help in catching the killer of a father of five who was stabbed to death in a park in Colchester.
James Attfield was found dying in Castle Park in the early hours of Saturday morning. Today police revealed he had suffered 102 stab wounds in what they are describing as a frenzied attack.
Police released CCTV pictures of James drinking in a pub just hours before his death. They say whoever killed him will be brought to justice.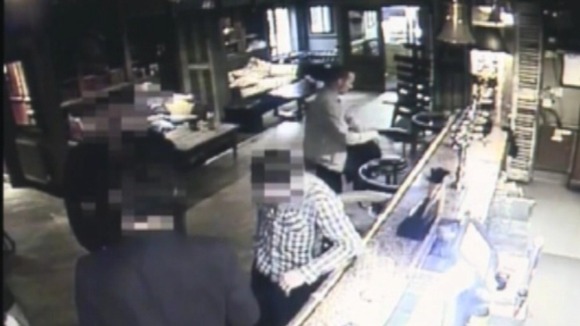 The CCTV footage was taken inside the Riverlodge pub in Colchester at 6:00pm on Friday evening. Unusually on that night he did not finish his drink. He left just after 10pm.
It was 5:45am on Saturday morning when a member of the public found him. He had serious injuries to his upper body including to his head and hands. He died while paramedics were at the scene.
Essex police have now revealed that James was stabbed by a knife 102 times and they desperately need the public's help to solve this crime.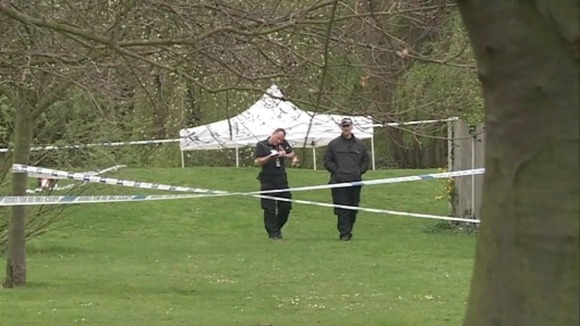 "This was a violent, frenzied attack on a vulnerable young man. The castle park area is used all hours of the day and night and I'm sure that someone would have seen someone there acting suspiciously in the park."
– DCI SImon Werrett, Essex police

James who was 33, a father of five and from East Bay in Colchester, was known as Jim to his family and has been described as shy and polite.

Four years ago he was involved in a car accident which left him with a brain injury and affected his reasoning and speech. He'd been living in sheltered accommodation ever since.

A cordon remains in place by a footpath around 1.5 miles long which runs from Wakefield Close to Riverside place as officers continue to try to piece together what happened.

Anyone who knows anything about Jame's murder should call the police on 101.

Click below to watch Victoria Lampard's full report: