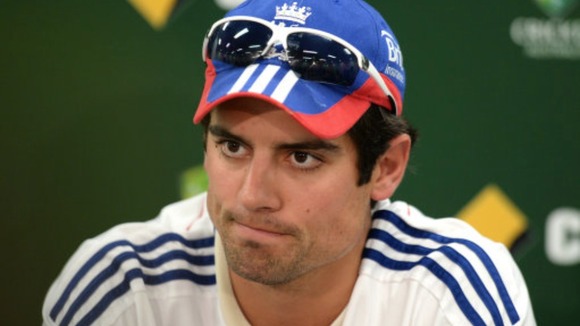 This was meant to be Essex Cricket's media day, but a first chance to hear from England captain Alastair Cook since the disastrous Ashes whitewash in Australia, moved him right to the top of the order.
A couple of months have now passed since England were humiliated down under but the manner of the capitulation won't be forgotten any time soon.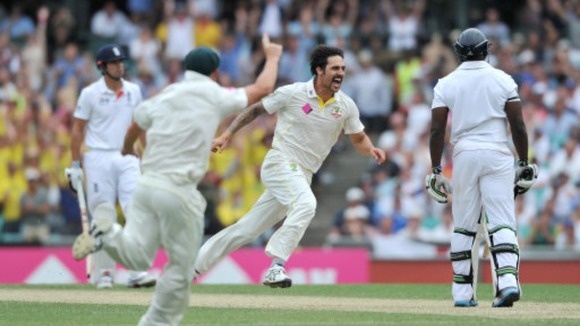 And just went it looked like things couldn't get any worse, yesterday it did, as England's limited-overs side were easily beaten by the lowly Netherlands in the T20 World Cup to cap off a disastrous winter.
Today, Essex had requested that Cook only answer questions on his county in this, his Benefit Year.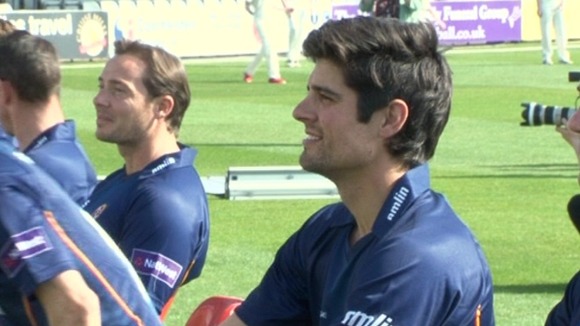 In the end, nothing was off the agenda, even England's controversial sacking of star player Kevin Pietersen at the end of the tour down under.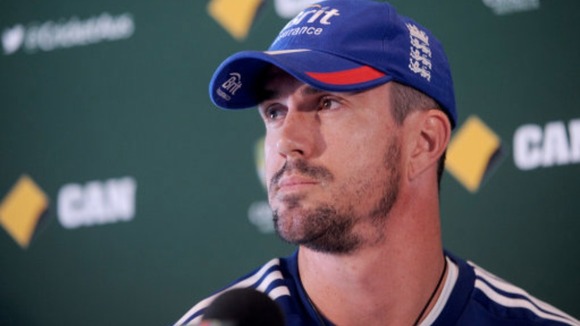 "It was obviously a very big decision, and a very important decision.

It took a lot of guts and a lot of consideration.

I know that things will become clearer in a little bit of time.

It's frustrating for me not being able to totally tell my side of the story I suppose but we just have to be a little bit patient."
– Alastair Cook, England captain

Essex of course prefer to concentrate on domestic matters, as they aim once again for promotion in the County Championship, success in the new 50-over One-Day Cup, and in the newly rebranded Twenty20 Blast.

Paul Grayson's side continue their preparations on Thursday, when Kent play a friendly at Chelmsford.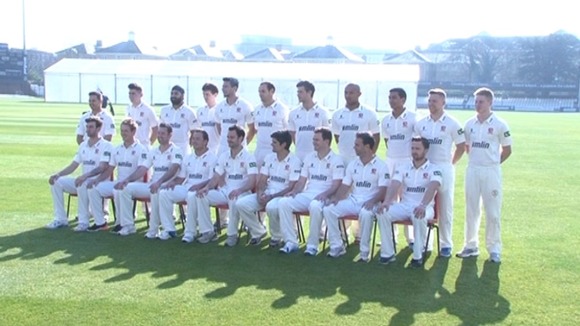 Cook is expected to play in Monday's game against Cambridge University at Fenner's - their last before the Championship opener against Derbyshire.
As for England's opener, the clamour is unlikely to die down until England play, and win, again.
Click below to watch an extended interview with Alastair Cook