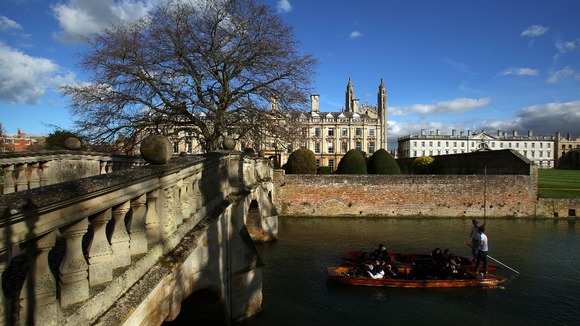 The average house price in Cambridge has now topped that of London with the cost of property in the city rising by 14% in the past year.
The latest survey by the Nationwide building society says the average price of a property in Cambridge is £405,540 compared to £400,645 in London.
Across East Anglia, house prices are still rising faster than most parts of the UK despite a slight slow down during March.
In the first quarter of 2014, property prices in East Anglia rose by 2.9% according to the Nationwide building society. Only two other regions - London and the North - saw bigger rises.
The average price of a house in East Anglia is £179,718, which is 9.5% more than a year ago.
Cambridge is fourth in the list of highest rising prices after Manchester, London and Brighton.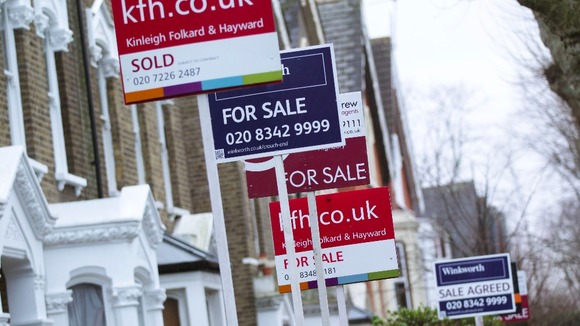 Average house prices in other parts of the Anglia region and the annual increase
£309,557 in Hertfordshire - up 10%
£259,933 in South Essex - up 9%
£251,326 in Milton Keynes & Aylesbury - up 12%
£237,287 in Central Bedfordshire - up 11%
£229,719 in Cambridgeshire - up 8%
£225,239 in North Essex - up 5%
£206,003 in Luton - up 8%
£199,244 in Bedford - up 6%
£199,018 in Suffolk - up 8%
£187,218 in Norfolk - up 6%
£184,795 in Northampton - up 6%
£183,347 in Northamptonshire - up 11%
£172,895 in Peterborough - up 12%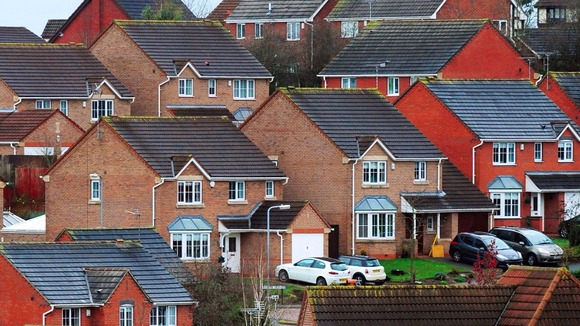 The Nationwide's Chief Economist Robert Gardner said: "The price of a typical UK house rose by 2.6% in Q1, after allowing for seasonal effects. Prices were up 9.2% compared with the same quarter of 2013"
"Although all regions saw annual house price growth in Q1, ten of the thirteen regions have yet to surpass their pre-crisis peaks. London, the Outer Metropolitan and the Outer South East are the exceptions.
– Robert Gardner, Nationwide

House prices in London are still climbing the fastest in the country with an annual rise of 18%.