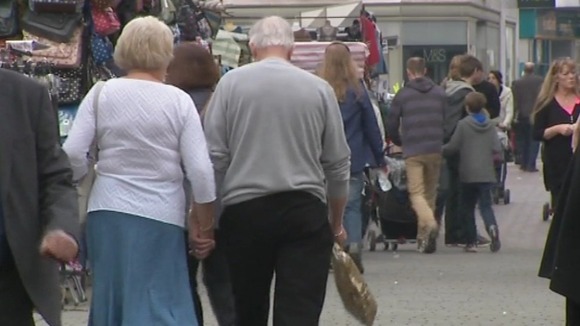 In the spring sunshine, it's rather pleasant out and about in Bedford town centre.
But it can be very easily spoilt by one very anti-social habit.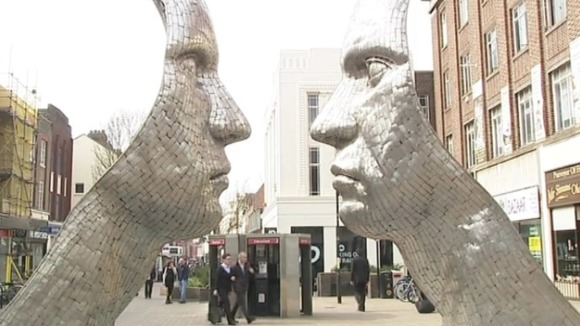 If you haven't already guessed, the problem is spitting.
It's a truly horrible habit which is why they're trying to stop it in Bedford. In fact, anyone caught doing it could end up being punished.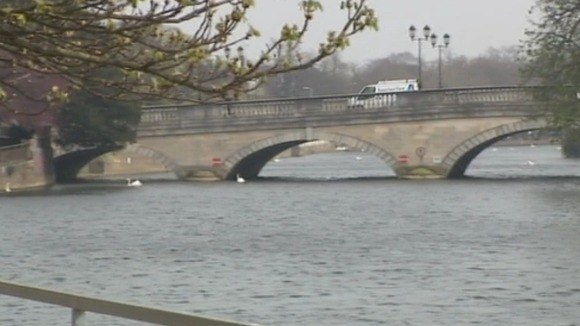 The town's Borough Council has started a consultation on the issue of spitting and urinating in public places.
If there's enough support from the local community, anyone caught in the act will be given an on-the-spot fine of £75, or risk being taken to court.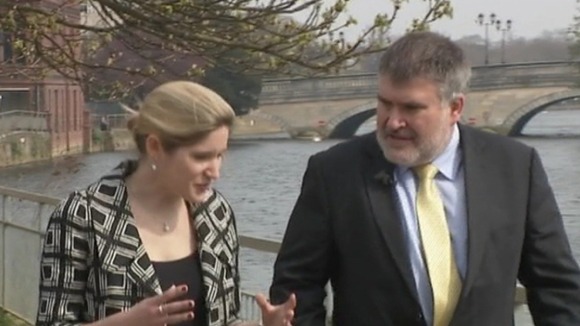 "It's horrible, it's unhygienic, it's not nice, and it doesn't make you want to walk around the town.

You have to watch where you're walking, it's just pretty disgusting isn't it?

You just don't want to walk somewhere where people have spat."
– Dave Hodgson, Mayor of Bedford Borough

It's a sentiment shared by these council workers - they're fed up with people spitting in the streets they're trying to keep clean and tidy.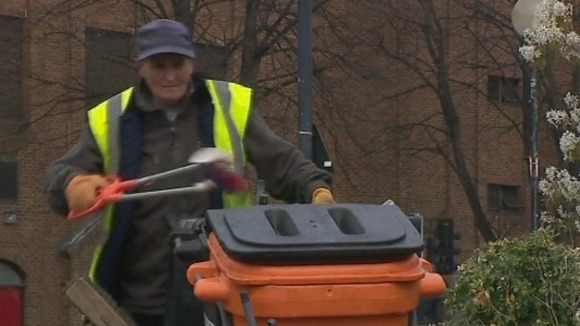 "I can't explain it - it just makes me want to be sick.

You can't clear it up."
– Margaret Smith, Street cleaner

They want something to be done - and hope that by introducing fines, people will break this horrible habit, making the streets more pleasant for everyone.

Click below to watch a report from ITV News Anglia's Lauren Hall