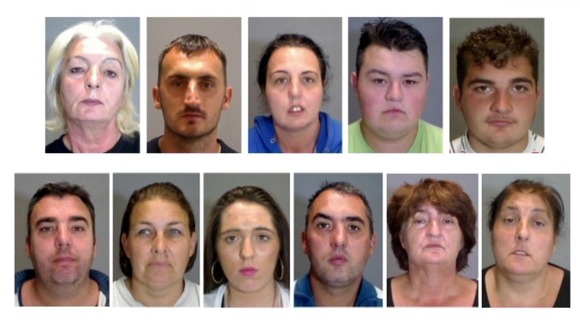 11 members of a family from West Norfolk have been jailed for a total of 60 years for abducting and viciously attacking a man and his pregnant girlfriend they wrongly suspected of murdering a relative.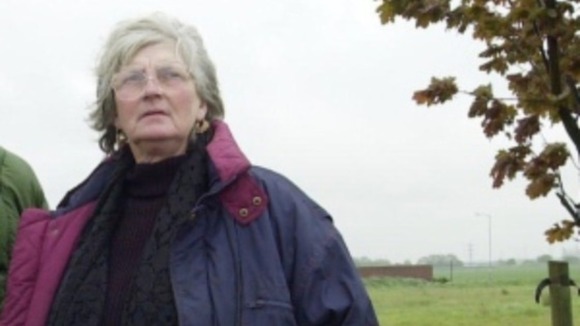 They believed the couple had been involved in killing Gertrude Frankham, who died at home in the village of Walpole St Andrew in December 2012.
She was the widow of a prominent gypsy rights campaigner
Convinced Gertrude had been murdered, her family held them in a warehouse and attempted to get a confession from them.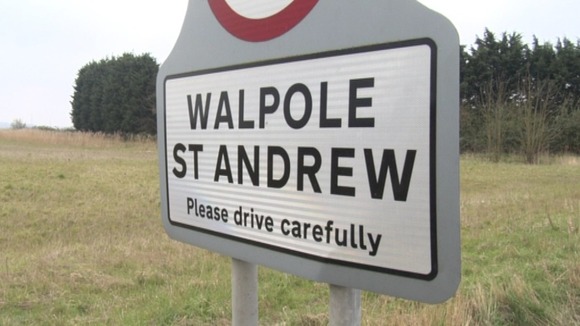 One of them, Sheila Conboy, contacted the police, claiming her mother had been killed.
She had died several months earlier and there had been no suggestion of suspicious circumstances.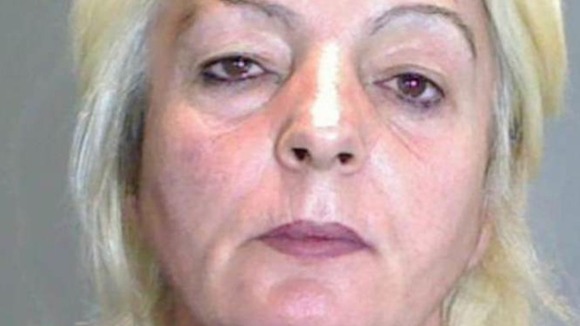 The assaults were carried out over a period of hours while others looked on.

Camcorder footage seized by police of one of these attacks is truly horrific and it is hard to believe the victims will ever recover from their ordeal.
– Superintendent Dennis Lacey, Norfolk Police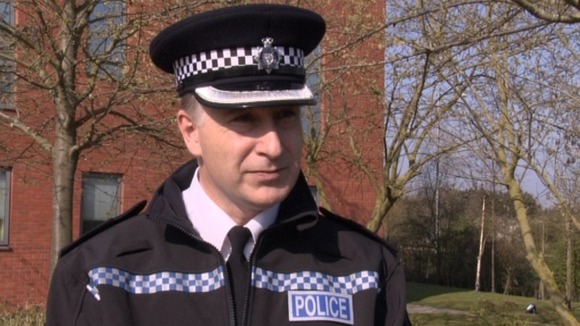 Detectives from Norfolk arranged for Gertrude Frankham's body to be exhumed.
But the family didn't believe that.
They then decided to finance their own post-mortem.

The second pathologist had exactly the same findings as the first pathologist.

The likelihood was that Gertrude had died from natural causes and there was no evidence whatsoever of third party involvement.
– Det Insp Gary Bloomfield, Norfolk Police

Members of her family spanning three generations were arrested in a series of dawn raids.

They either pleaded guilty or were found guilty of offences ranging from kidnap to wounding with intent.

At Norwich Crown Court, Judge Stephen Holt jailed them all.

The longest sentence was handed out to Eddie Dolan Snr, who got 12 years.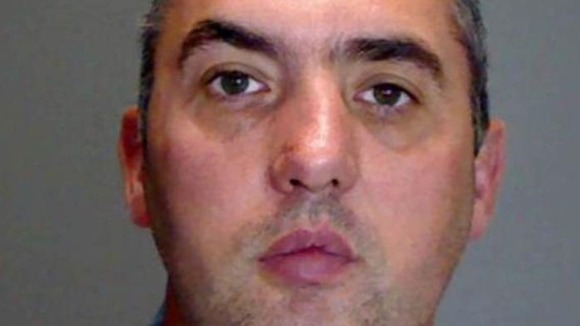 This family believed that it was above the law of the land and could impose its own law.
– Judge Stephen Holt

Following their sentencing at Norwich Crown Court, the police warned people not to take the law into their own hands.

"We will take a robust stance against vigilantism and what I would ask is that if people believe a crime has been committed against their family or their friends, no matter how emotive it makes them feel, they should report it to us and allow the police to investigate it," said Supt Lacey.