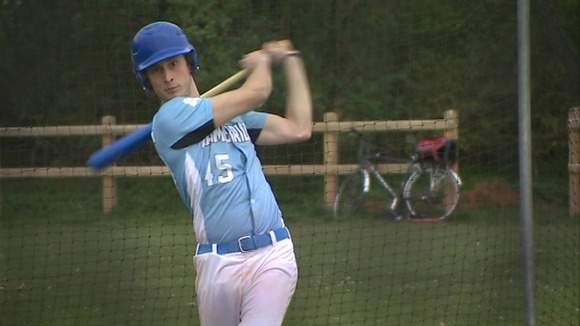 Spring, idyllic village greens, the sound of leather on willow - it can only mean the start of the cricket season.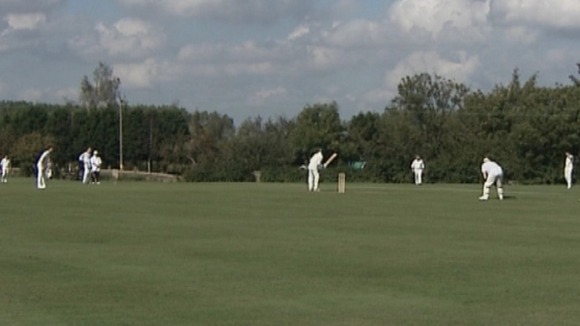 Well, not quite because cricket's not the only sport you play with a bat and ball.
This week Major League Baseball got underway in the States, and now the sport known as America's pasttime, is getting a strong foothold in our region.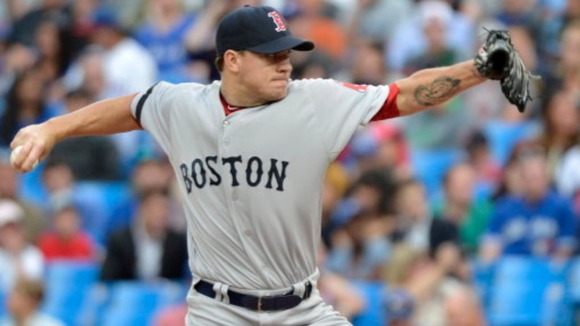 The Cambridge Royals are in pre-season training, just one of the teams taking part in one of three national leagues.
"We have close to 40 guys on two teams, whereas last year we had less than 20 on one team.

We have enough players to field a third team, we just don't have enough fields to do so."
– Mike Flannery, Cambridge Royals Manager

In case you didn't know, in Baseball each team has nine players, each taking it in order to bat.

Each team has nine innings, and an innings is over when three batsmen are out.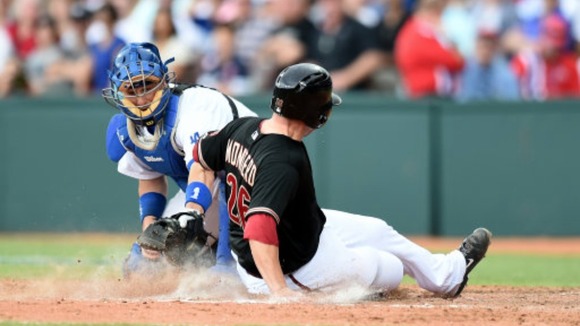 The team who score the most runs, gained by rounding the bases and getting back to home plate, wins.
Our region now boast clubs in Cambridge, Chelmsford and Harlow in Essex , Haverhill in Suffolk, as well as Hertfordshire, Milton Keynes and Northampton.
In fact, the Essex Redbacks have built two new baseball backstops this season with one in Chelmsford, and the other in Billericay. It's another reflection of the growth of the sport.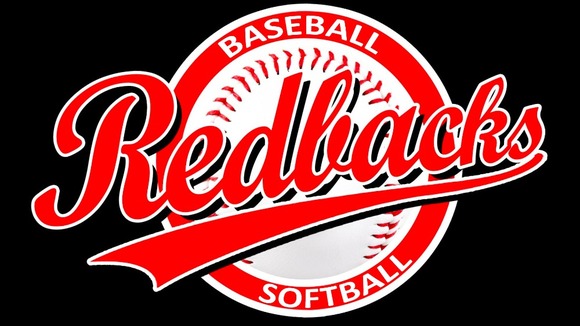 There were just 500 clubs in 2009.
This had risen to 1,200 last year, and it's hoped there'll be 1,500 teams by 2017.
The same is true of people playing the sport, 10,000 players in 2010, this will rise to 30,000 by 2017.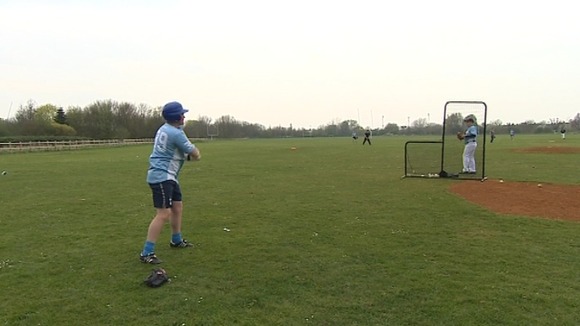 "If you really want to get involved, just turn up, we never turn anybody away.

It's a really good team sport.

You're not standing in the field all the time, you can get four or five bats in a game, and it can be quick when it's played properly."
– Gary Liston, Cambridge Baseball Club Founder

Baseball, the sport from over there, which is now doing pretty well over here.

Click below to watch a report from ITV News Anglia's Rob Halden-Pratt

If you want to try your hand at Baseball, you can find out more information on our region's teams below