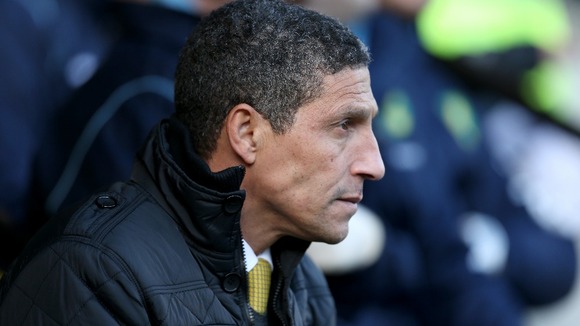 Chris Hughton's departure from Norwich City was the front page of "The Sun" this morning saying it will give the club "The maximum chance of survival.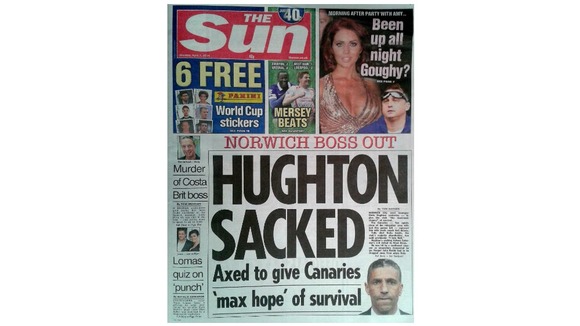 On the sports pages of "The Mirror" the decision to sack Chris Hughton is described as "bonkers and deluded". The paper says Chris Hughton himself was stunned as The Canaries pushed the panic button.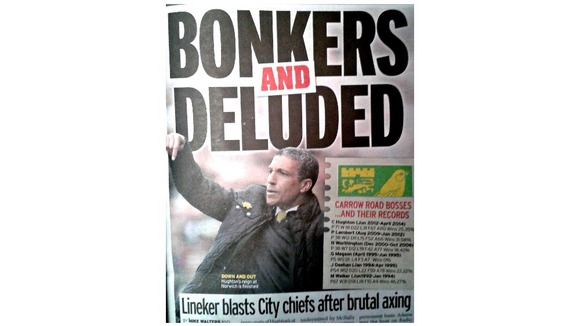 The Norwich based "Eastern Daily Press" says in the cruel world of football there is little room for sentiment. It calls on fans to now get behind the club.