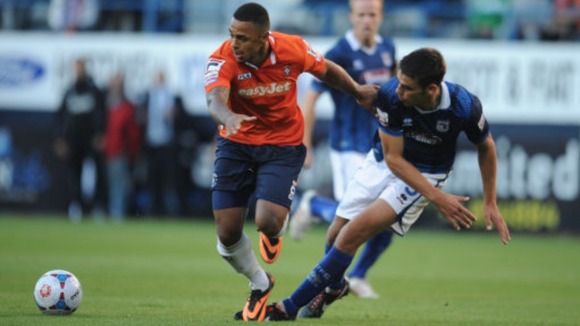 A rousing anthem to put fire in the belly of any true Luton Town fan.
Like the Hatters, local rock stalwarts UK Decay have had their ups and downs over many years.
They're back with a new EP celebrating life in Luton, and barring a disaster of almost biblical proportions their beloved team will soon be back in the Football League.
After five years in the Conference, the fans can barely wait.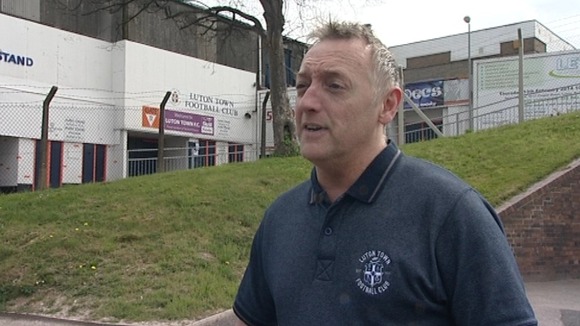 "It's everything.

We've gone through five years of torment and we're so close now and it's going to be a massive boost to the town, to the fans, not only the fans in Luton but you know we've got fans worldwide."
– Terry Hopper, Trust in Luton.

Famous for celebrity fan Eric Morecambe, Luton's history has been a roller coaster.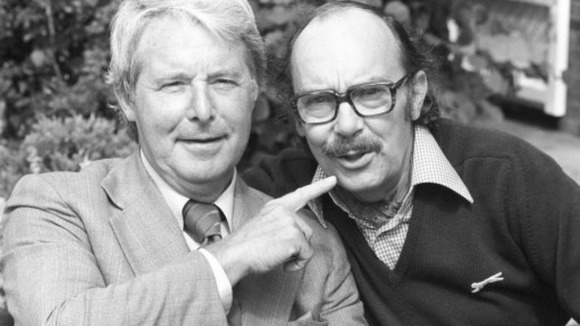 Winning the Littlewoods League Cup in 1988 was a resounding high.
Ejection from the league following a drab goaless draw against Chesterfield in 2009, a very definite low.
The club wasn't able to defend the Johnstone's Paint Trophy it won the same season.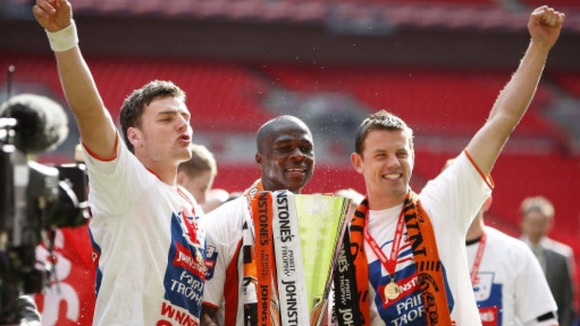 One more victory, ideally against Braintree on Saturday, will see them back up.
Click below to watch an interview with manager John Still
"I honestly believed we'd do really, really well and I honestly believed that people within the football club would see improvements as the season went on.

Once it starts going, it grows."
– John Still, Luton Town Manager

Kenilworth Road's been prepared for tomorrow's big game.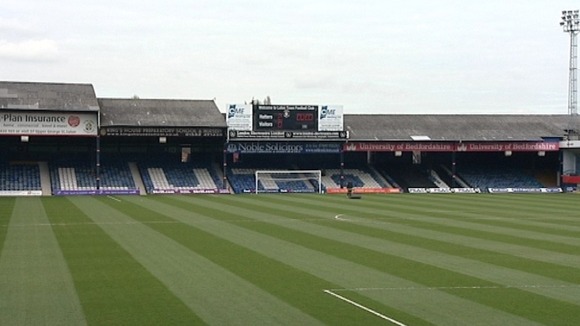 The ground is owned by Luton Borough Council.
"It's an old phrase isn't it, Luton's looking up, and I remember that being used but I think actually we really are and that's going to be the catalyst for it.

Luton crowned champions on Saturday. I'm going to be at the match, I'm going to be cheering them on and I can't wait for it to happen."
– Sian Timoney, Deputy Leader, Luton Borough Council

The original 'Hatters, Hatters' by the Barron Knights failed to chart.

Proceeds from UK Decay's version with backing vocals from the current squad are going to charity.

The players will hope, and believe, they're going to League 2.

Click below to watch a report from ITV News Anglia's Matthew Hudson