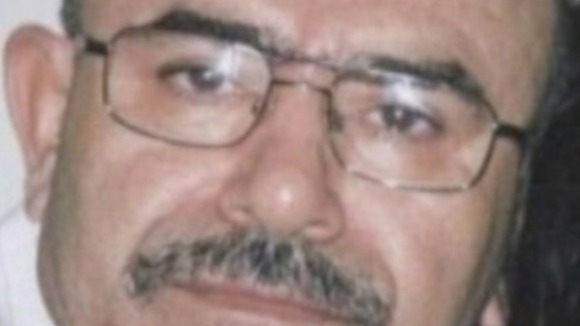 Three teenagers are due to be sentenced today for murdering a grandfather in his own home.
Sharif Demirsay, 65, was stabbed to death in front of his partner at the bungalow they shared at 1 Vineyard Way in Kempston, Bedfordshire.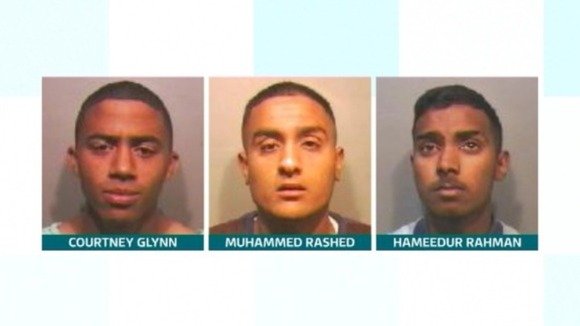 The sentencing hearing started this morning at Luton Crown Court.
A witness impact statement was read out on behalf of Parshini Salhotra.
She was the partner of Mr Demirsay and was also stabbed in the attack.
"Throughout my 22 years with Sharif, I have never imagined being without him, let alone having him taken from me and my family in the way he has been.

There is not a day that goes by where I am not tormented by thoughts of when he was brutally murdered right before my eyes in a cold and callous attack."
– Parshini Salhotra, widow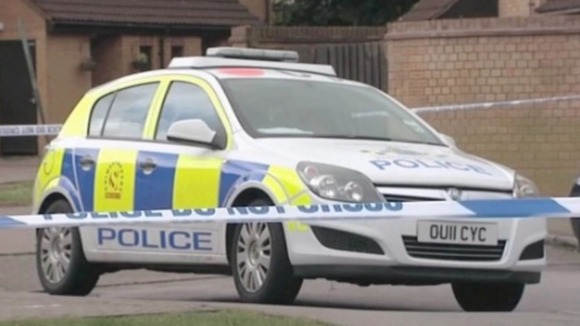 She described him as "a remarkable man, with a very big heart".
She also showed her determination to see his killers brought to justice:
"I made a promise to Sharif when I saw him for the last time, so cold and emotionless he was, that I would get justice for what has happened",
She later added: "To go through such a grave experience has taken all the will to live away from me, the only strength that has remained is for me to present myself in this trial and get justice for Sharif's murder."