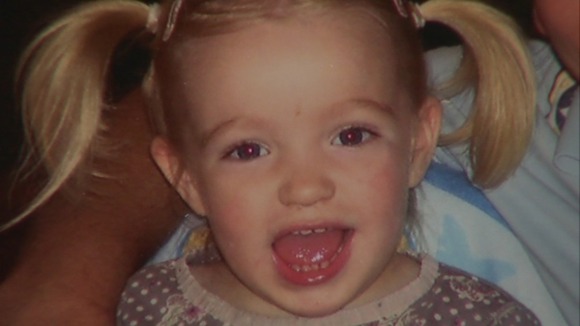 A family from Milton Keynes have started a charity to help fight a rare childhood disease.
As a baby Hollie Carter, who is eight, was diagnosed with Niemann Pick Type C. Sometimes called Childhood Alzheimers, it is eventually fatal.
Her family has set up the Hope for Hollie Foundation to fund research, and to support other children with the condition.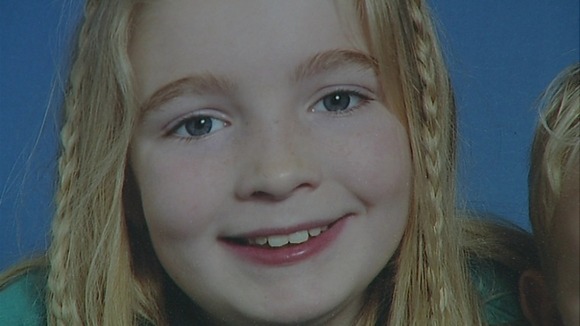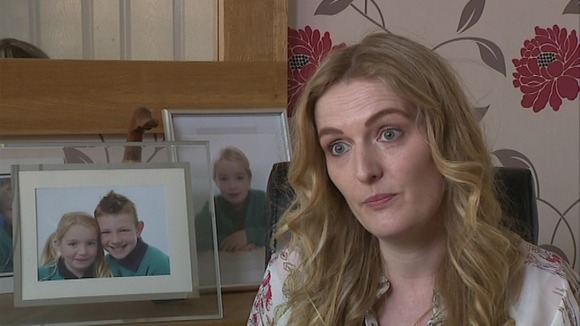 "To put it in it's simplest form it's a cholesterol disorder, so basically Hollie has a faulty gene that myself and my husband have passed down. And it means that cholesterol and other fatty substances are building in her organs which is why she had liver disease - which is why she carries a large spleen, but it also builds in the brain, so it kills the plagues in the brain very similar to alzheimers."
– Helen Carter, Hollie's mum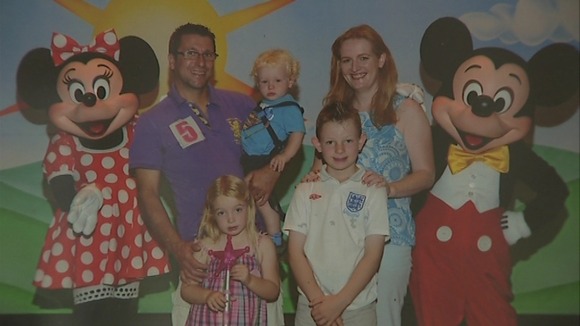 After Hollie's devastating diagnosis aged just two the Carter family's lives were turned upside down, but grief soon turned to determination.
Helen has devoted the last six years to raising awareness and vital funds and has just registered a charity. The Hope for Hollie Foundation to provide funding for research, support services and offer grants for specialist equipment.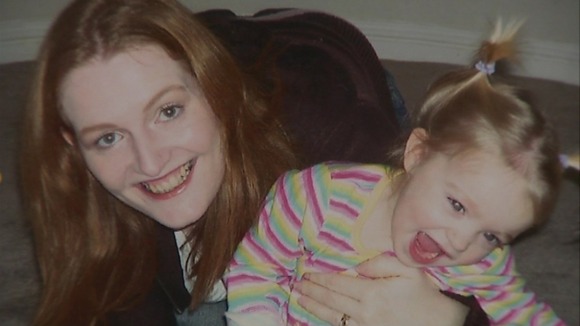 "I work full time, I've got three children but every other single moment is dealt dealing with Neiman Picks, helping other families and trying to make a difference for Hollie and all the other children with it."
– Helen Carter, Hollie's mum

Hollie's condition is so rare only one thousand others are known to suffer from it worldwide - and remarkably of just one hundred cases in the UK, three are in Milton Keynes.

Seven-year-old Joshua was also diagnosed in 2008 - the families have travelled to America together fundraised together and have become firm friends.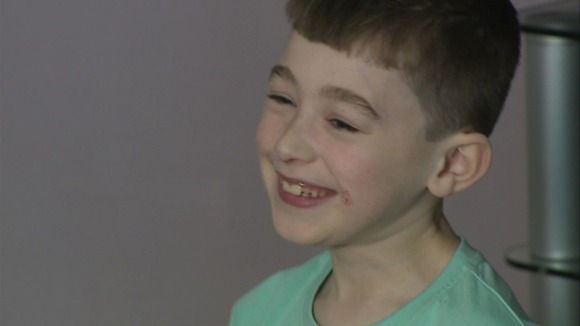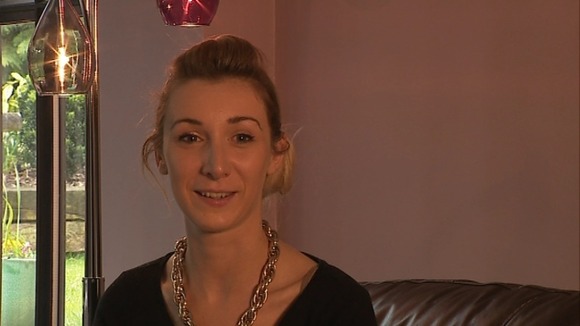 "It's amazing I mean I ring Helen if I've got any questions before I ring the nurses because she's got so much knowledge. It's just really good the kids play beautiful and it's nice to know she's only down the road if I feel like having a breakdown over everything she's just there so its great."
– Jodie O'Grady, Joshua's mum

17-month-old Zayn was just 12-weeks-old when his parents were told he might not live to see his second birthday. Meeting Helen and Jodie and seeing how Hollie and Joshua are still leading normal lives has given mum Nadia a renewed hope for Zayn.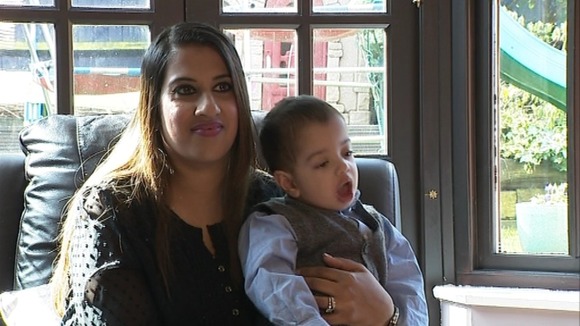 "Until he was diagnosed and we were told what this disease entails…It completely knocked us back. You know, it's life changing. But meeting the other children…meeting Hollie and Joshua has given me hope because they're older than Zayn."
– Nadia Slatch, Zayn's mum

Without a cure once the disease starts to take hold it is known to be aggressive attacking motor skills, speech and the ability to eat food. Children can develop dementia and seizures and will eventually lose their lives, many in their teenage years.
"It is horrendous I've been to children's funerals and I've seen the heartache that these families have gone through as their child just disappears in front of their eyes. You can see Hollie, she sings she dances, she's got hopes and dreams and I'm going to make sure those hopes and dreams she has a chance of fulfilling them."
– Helen Carter, Hollie's mum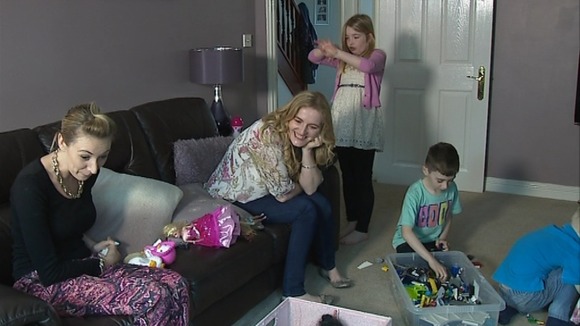 Helen hopes to raise enough awareness and money to bring drugs currently being trialled in the US over to the UK. It could take many months perhaps years.
Ultimately they have each other and they cling onto hope - but what these three families do not have is time.
Click below to watch an interview with Professor Paul Gissen from Great Ormond Street Hospital:
If you would like to find out more about Hope for Hollie Charity click here