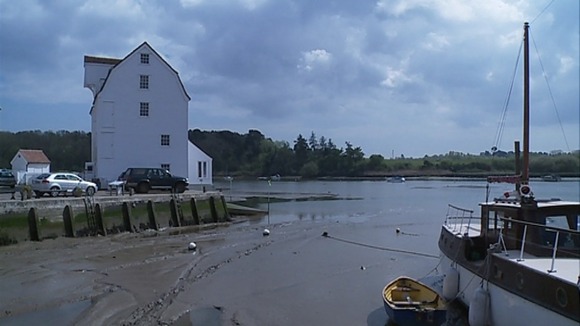 An iconic landmark of the Suffolk coast is celebrating a year of being up and running after a 50-year gap. The Tide Mill at Woodbridge is producing flour once more using only the power of the river.
For more than 800 years a tide mill has stood on the shores of the River Deben - looking across the estuary as curlew cry and oystercatchers screech.
In 1968 the Woodbridge Tide Mill - the last one working closed its doors for business. Nearly half a century later the wheels of industry are turning once more.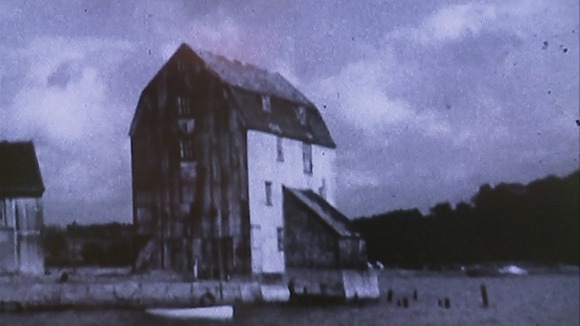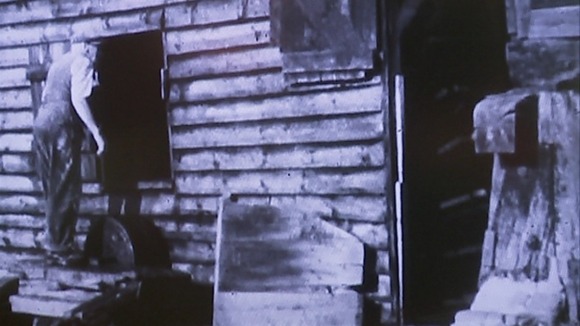 "The mill is the first engine that man ever created. I think it's probably as important almost as the invention of the wheel. Because without the mill we wouldn't have been able to get to where we were as part of the incremental development of man which led to the steam age which then led to nuclear power, I suppose ultimately."
– Nigel Barratt, Chairman, Woodbridge Tide Mill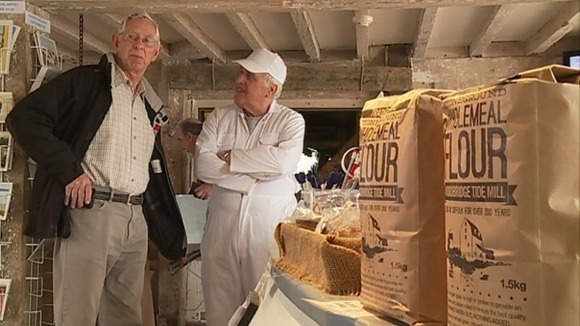 "They come up with something that looks so massive and complicated and yet in fact it's very simply put together. In fact some of the little things they've got are so simple and you think how do they think of that. It's opened my eyes and my respect for the old millers."
– John Smith, Engineer

We are used to hearing about mills that have been restored and are now producing flour but this one is a bit special. It's the only working tide mill in the country and it's already earning its keep.

Five tonnes of flour produced in a year - selling to 18 local businesses. Among them the award winning Cake Shop in Woodbridge - where they use around 24 kilos of the tide mill flour a week.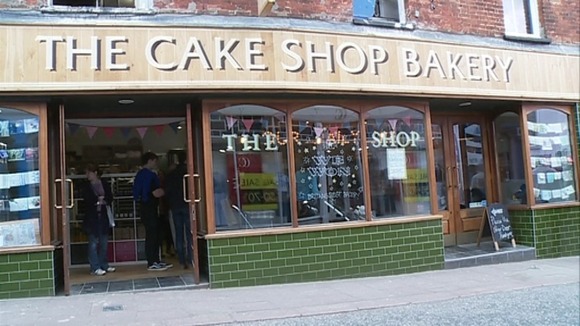 "We did it because we felt it was a good thing for the community, to be involved. It gives them a taste of how the bread would have been here years and years ago. We've been making a sour dough as well which is really how it would have been before the industrial revolution, a local bread as it would have been made at that time by the bakers in Woodbridge."
– Andrea & Peter Wright, Bakers

The mill is open to the public - a window to the simplicity of our industrial heritage.