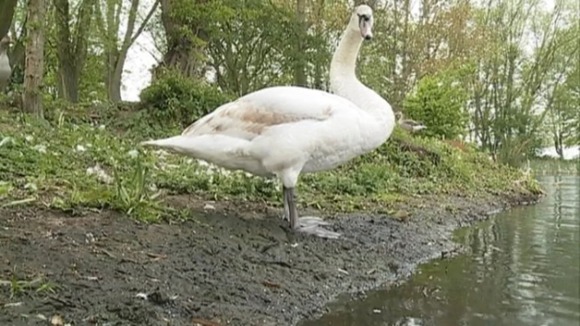 Four swans have been found beheaded at a popular beauty spot in Milton Keynes.
The number of swans at Mount Farm Lake near Bletchley has more than halved recently, prompting fears that many others have been attacked.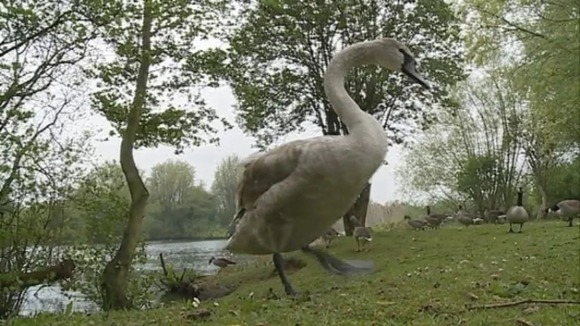 A member of the local angling club, Steven Cooper found the remains and couldn't believe what he saw.
We're shocked, really are shocked and disgusted with it, and we just want an end to it really.
– Steven Cooper

The RSPB says deliberately harming a swan is a wildlife crime. They have described the incidents in Milton Keynes as "sickening attacks".
We do get these reports, thankfully they are not common."
– NIK SHELTON, RSPB