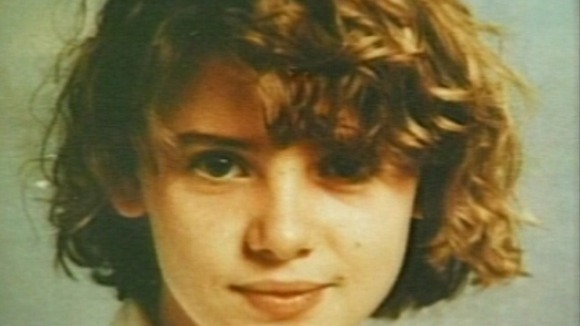 A man in his 40's has been arrested in connection with the murder of a teenager from Watton in Norfolk more than 20 years ago.
It was just before Christmas in 1992 when 14-year-old Johanna Young disappeared from her home. Three days later on Boxing Day, her body was found in nearby woodland.
Less than four months ago her parents made a fresh appeal to mark the 21st anniversary of her death - which left the small community of Watton devastated.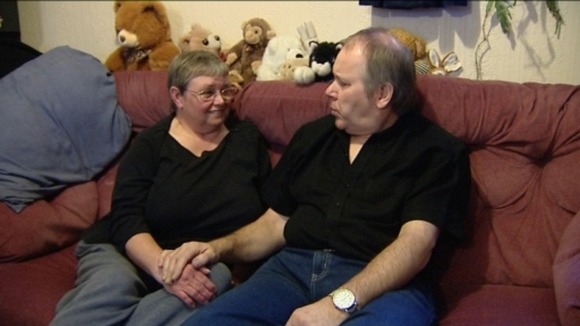 "Somebody around here knows, somebody knows who it was...and why can't they come forward and tell.

"What would she be like now? Would she have family? All those sorts of things you know. That is difficult because you will never know?"
– Johanna's mum, speaking in December 2013

After 21 years, Robert and Carole now have grandchildren, grandchildren who never knew Johanna, but her parents are still desperate to know what happened to her.

Her body was found floating on a pond on the outskirts of town. Her killer has never been found but has always thought to have been someone local.

Johanna disappeared after leaving home on the evening of December 23rd. Her parents believed she was going to visit her boyfriend. She was found dead three days later, drowned after suffering a head injury.

When Johanna was found she was naked from the waste down but did not appear to be the victim of sexual assault.

Missing clothes were found nearby apart from her jeans they turned up two weeks later cleaned and placed on top of a bush in full view, police believed the killer had returned them.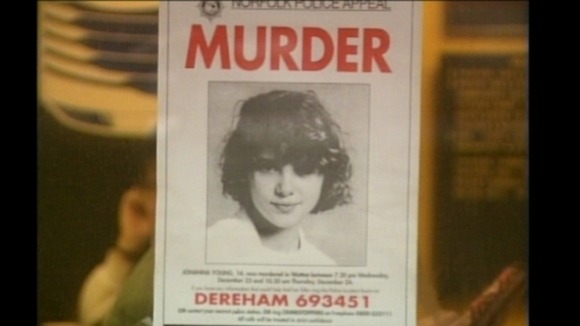 "At the time it just put a dark cloud over Watton, cause nobody knew or had any idea how it had happened or what had happened but more speculation."
– Cllr Lorraine McCarthy, Mayor of Watton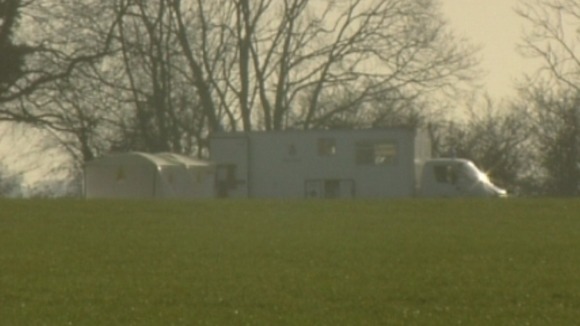 Her boyfriend was interviewed and was cleared. Another youth was also questioned before being released due to a lack of evidence.
A 40-year-old man has been arrested and is being questioned by Norfolk Police about her death.