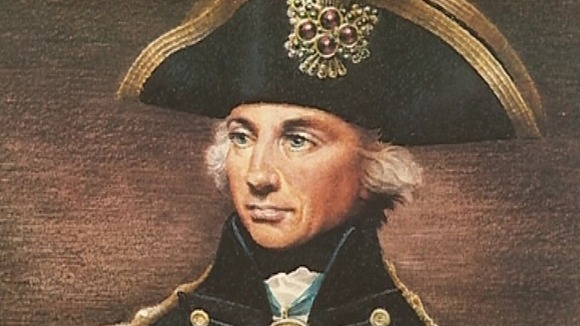 A nine year old boy from Norfolk has turned his bedroom into a museum dedicated to Lord Horatio Nelson.
Shae Williams from Costessey started the museum up last year as a way of displaying his growing memorabilia.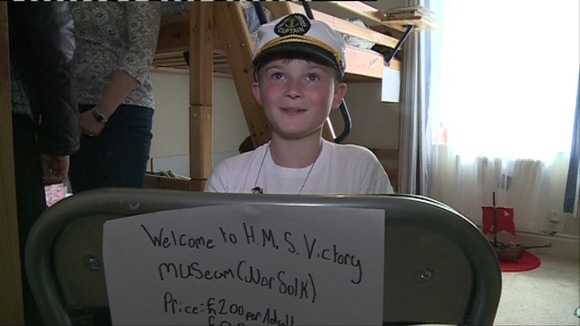 "When he lost his eye, he never wore an eye patch, he got killed in battle of Trafalgar and got put in a barrel of brandy."
– Shae Williams, Curator, HMS Victory Museum

Shae is hoping to make enough money from the entrance fees and his knowledge of Lord Nelson, to buy a genuine bit of wood from HMS Victory.

Click below to watch Shae's full story with Natalie Gray: