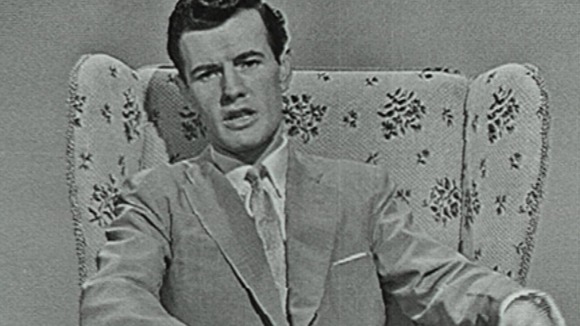 A research student from Norwich is doing a PHD on the history of television in Norfolk.
Sam Cross, who is at the University of East Anglia in Norwich, is looking at the social and cultural impact it had on the county when it arrived in the fifties.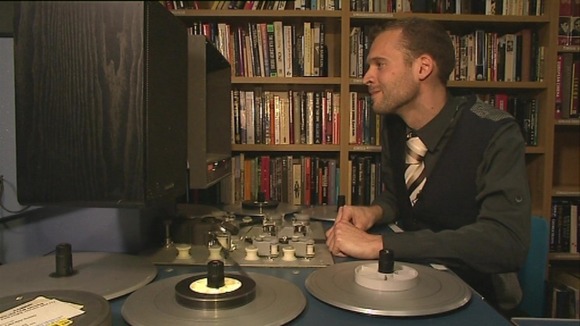 "This is for me a tremendously exciting era. This is an era where Norfolk is changing dramatically, this is post war reconstruction.

"You've got things like the Snetteron race circuit opening in the region. You've obviously got US military US airforce and then suddenly you've suddenly got television, arrives.

"In 1955 for the BBC, and then in 1959 and that must have had a tremendous impact. And I don't know what that was like and that's why I am so enthusiastic about it."
– Sam Cross, PHD student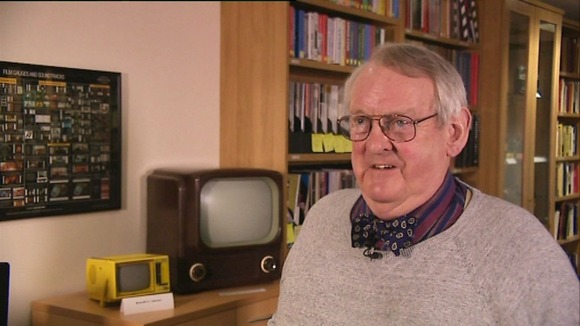 Anglia Television burst onto screens in October 1959. Jack Bedingfield worked at Anglia on the launch and it's people like Jack that Sam is keen to trace.
"I was actually in the viewing room but I knew what was going to happen because it had been rehearsed and it was the Anglia horse, there was the close up of the flag. In practical terms if you walked through Norwich market within a week people were whistling tv jingles."
– Jack Bedingfield, worked at Anglia on the launch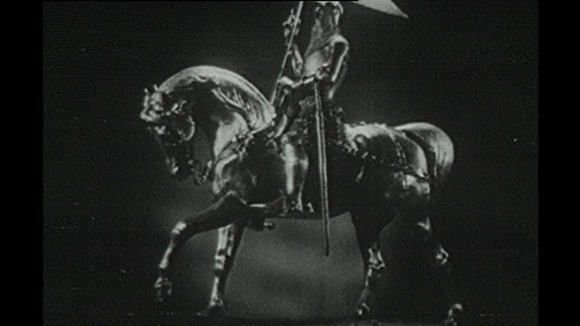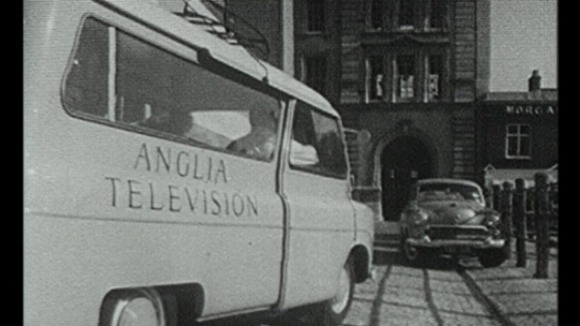 "What I am trying to do is conduct a series of oral history interviews with people all around the county. And just let's talk about what television meant to them.

"What can they remember? What shows did they watch, when did they first get a television, who did they watch it with?

"Did they reenact scenes from Westerns, they'd seen on Anglia Television in the playground, all this kinds of adds to the richness of social history and we should record it."
– Sam Cross, PHD student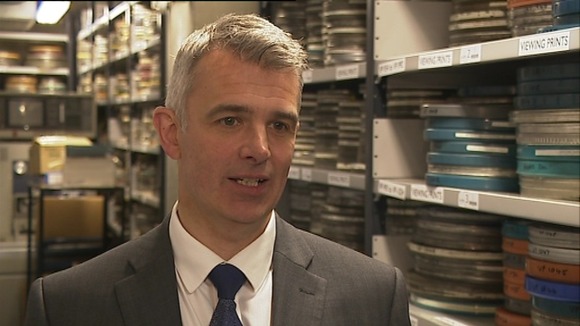 "Studying television is really important, television is a central aspect of modern culture and society and understanding how television has change and developed over time helps us understand how it works now and how it influences us in our everyday lives."
– Dr Richard Maguire, Sam's senior lecturer in public history at the University of East Anglia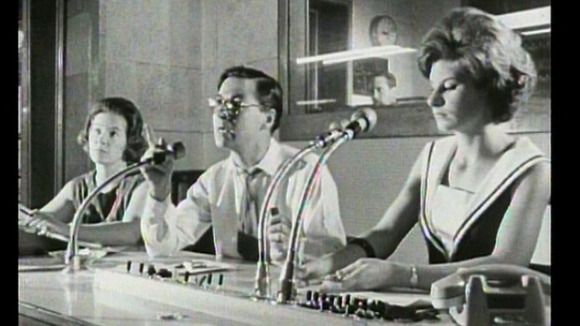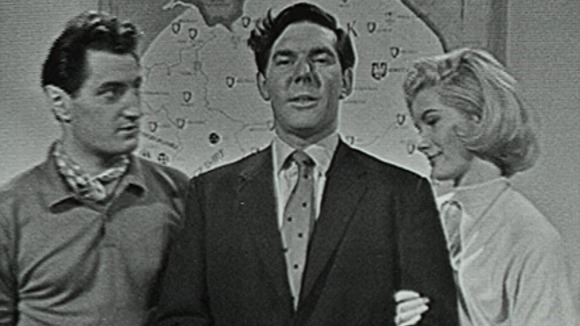 Anglia's first every programme, The Midday Show, was hosted by two unknowns - an undiscovered singer called Roger Gage and a glamorous blonde who went on to become an international star.
If you want to find out more about Sam's project and even get in touch with him visit www.didangliansdream.co.uk