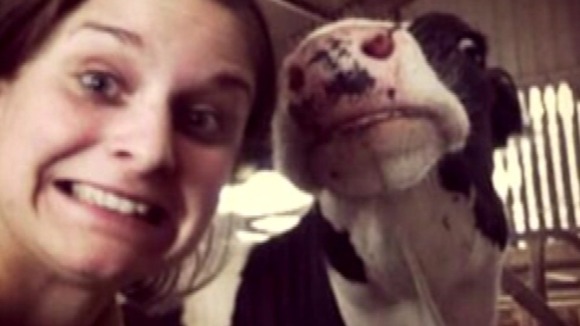 It's an internet craze sweeping the nation. You've heard of the "selfie"? Well what about the "felfie"?
It's where farmers take snaps of themselves with their animals, and it even has its own website with hundreds of "felfies" from around the world.
Now as part of British Beef Week, the craze has taken on a new dimension.
It started with the fashionable twitterarti. Then, Hollywood got on the band wagon. It's the must-have on every celebrity twitter feed and Facebook page.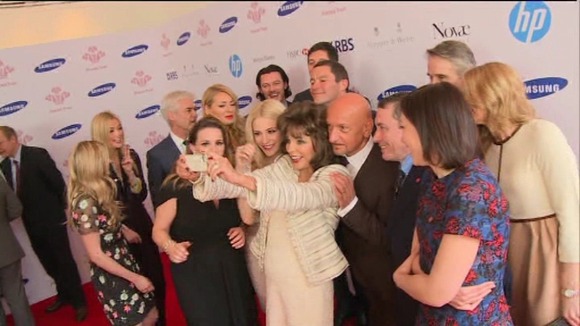 Even the Prime Minster, Royalty and the Pope are at it. So where next? Yes, the "selfie" revolution has reached the farm gates and some of the most isolated corners of the country.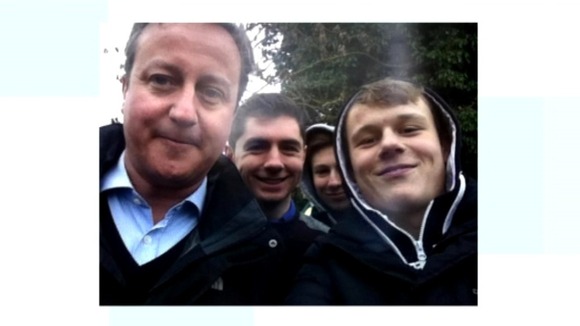 Check out these "felfies" and "beefies" from ITV Anglia viewers.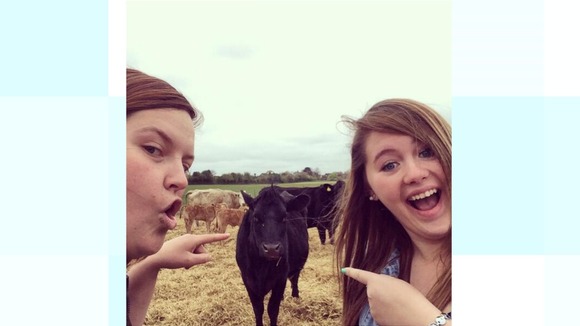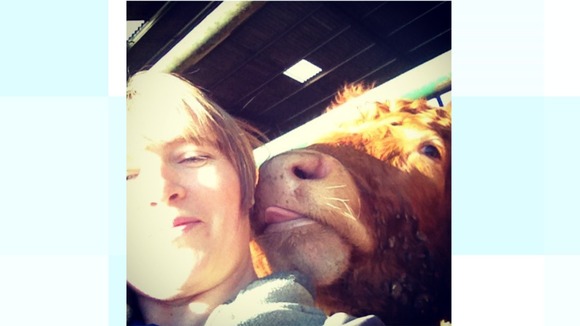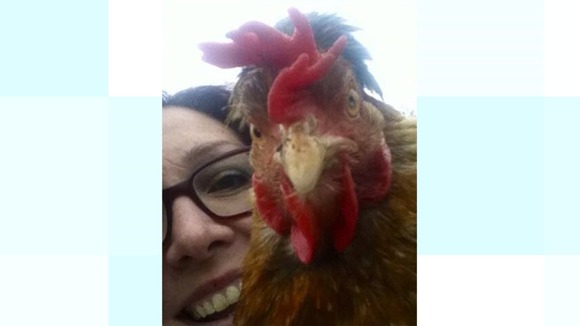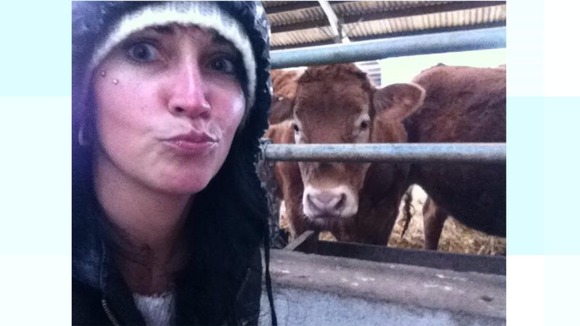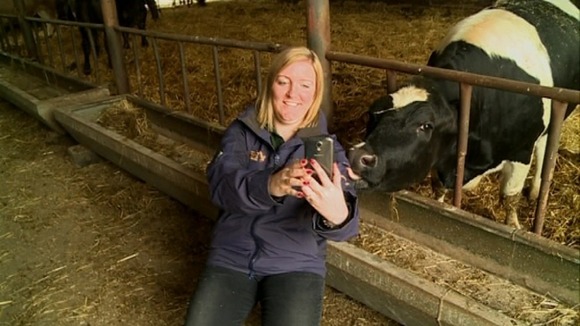 Milly Wastie has been gripped by the so-called "felfie" craze and for British Beef Week, it's taken on a new name...the "beefie".
The aim to take a snap of yourself with a cow, but there is a series side to all the fun.
"Social media is an absolutely fantastic opportunity to be able to communicate the great message about farming and how food is produced. And actually the supply chain we have here at the farm is very short.

"We have beasts here that will go direct to the butchers within a few miles away and it's fantastic to be able to promote the welfare, the way that we care for the animals."
– Milly Wastie, Farmer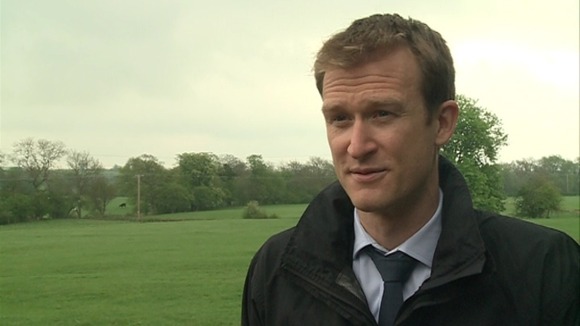 "We saw off the back of the horse meat scandle that people wanted to know where their food came from and that gave us the opportunity as an industry and individual farmers to go onto sites like twitter and Facebook post pictures of what we are doing on farms. Show all the great work we are doing on farms, so people can see exactly where their food is coming from."
– Paul Bradley, National Farmers' Union

ITV Anglia would love to see more of your "felfies" and "beefies". Here's how you can send yours in:
Email: anglianews@itv.com
Tweet: @itvanglia
Facebook: https://www.facebook.com/itvanglia