Norwich 'creeper burglaries' continue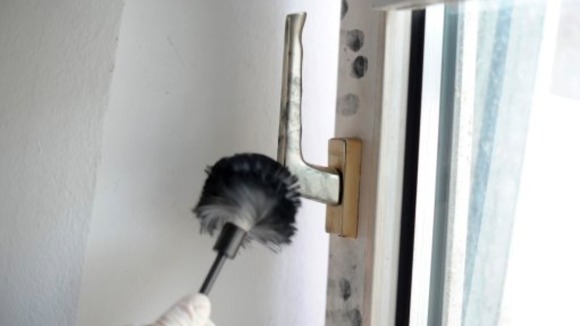 Police are urging residents in Norwich to double check doors are locked at night as so-called creeper burglaries continue across the city.
Three incidents were reported over the weekend where suspect(s) gained access through front doors which had been left unlocked overnight.
In Havelock Road between 11.30pm on Saturday and 6.15am on Sunday (26/27 April) suspect(s) stole Blackberry and HTC mobile phones, two purses, a wallet and cash.
Between midnight on Sunday and midday on Monday (20/21 April) suspect(s) entered a house on Aylsham Road and stole a purse from the kitchen which contained cash and cards.
Finally, a purse was stolen from a house in Shorncliffe Avenue on Sunday (20 April) between 4.20pm and 6pm. The victim had left her front door ajar while gardening.
Norwich policing commander, Superintendent Dave Marshall, urged homeowners to be vigilant and review security measures.
"A simple but effective way to improve security is to look at your home through the eyes of a burglar.

"Which house would you choose – one where a door has been left open or one where all the doors and windows are secure and you have to risk physical injury and a greater likelihood of being caught?

"We're not asking people to barricade their homes but to simply lock doors and not give burglars an open invitation."
– Superintendent Dave Marshall

Security tips from Norfolk Police:
Get into the habit of checking doors and windows are locked before going to bed
Mark your belongings – this will make them less attractive to steal and make it more difficult for them to be sold on
Be a good neighbour – if anyone is spotted acting suspiciously in your neighbourhood, call the police
Use automatic timers to light up your home and consider using timers on any radios inside your property to give the appearance of occupancy and create a level of uncertainty in the mind of the criminal
Anyone with information concerning the incident in Havelock Road should contact Det Con Andy Tomlinson. Witnesses in the Aylsham Road and Shorncliffe Avenue cases should contact Det Con Jill McAndie at Norwich CID on 101 or call Crimestoppers anonymously on 0800 555 111.