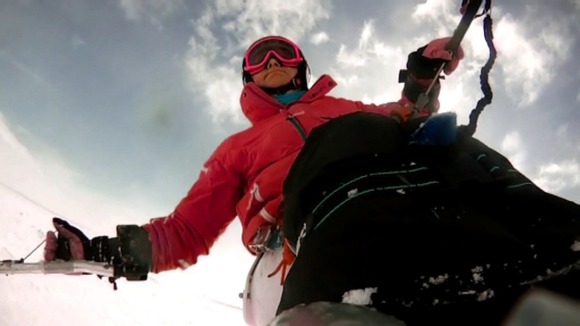 Paraplegic athlete Sean Rose and his team had high hopes of travelling 100s of kilometres across a glacier in Iceland last month.
His aim was to become the first disabled person to snow-kite across Europe's biggest ice-cap. But three days into the attempt Sean, who is from St Neots in Cambridgeshire, developed a bladder infection, and he could not continue.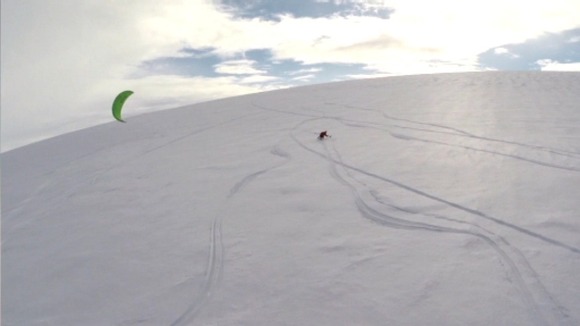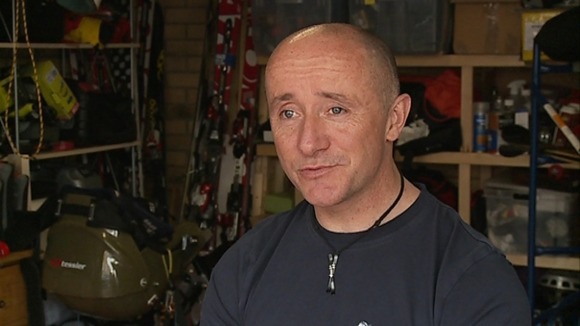 "I came up with a temperature of about 40 degrees, knocked me for six. I was laid in the corner of the tent shivering away and unfortunately we had to abandon the trip. Absolutely gutted we have unfinished business we have got to go back, we have got to do it again."
– Sean Rose, Paraplegic athlete

Sean broke his back 14-years-ago in a skiing accident. The team was raising money for the 'Wings For Life' charity.
"Wings for life are a spinal research foundation, they look at projects - worldwide projects that are hopefully going to repair a damage spinal cord. Hopefully giving people with spinal injuries a better standard of daily living and hopefully get them on their feet one day."
– Sean Rose, Paraplegic athlete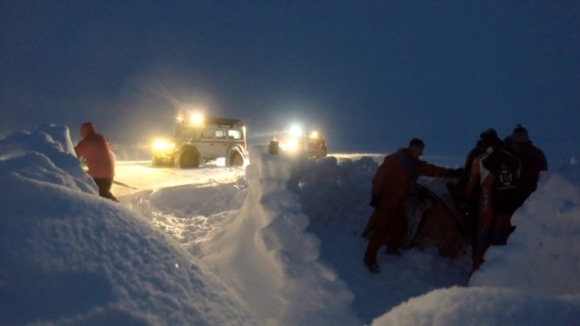 He has praised the rescue services who came to get him off the ice cap. He said: "Couldn't get a helicopter in, one of the jeeps finally succeeded and got to us at 10 o'clock at night and just to see that, hear the engines and see the lights appear - I mean for me it was just a phenomenal experience".
Now he is fit again Sean and his team will be heading back to Iceland in a few weeks' time. They are determined to complete the challenge of snow-kiting across that expanse of ice.