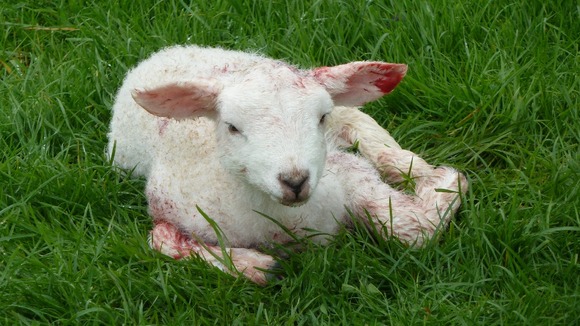 Police are appealing for witnesses after a series of dog attacks at a farm in Wood End in Hertfordshire.
A number of lambs ewes and a goose have been killed at Highbury Farm by what's believed to be domestic dogs on the loose.
Farmer Peter Gear is urging dog owners to be more responsible as the attacks continue to happen and threaten his livelihood.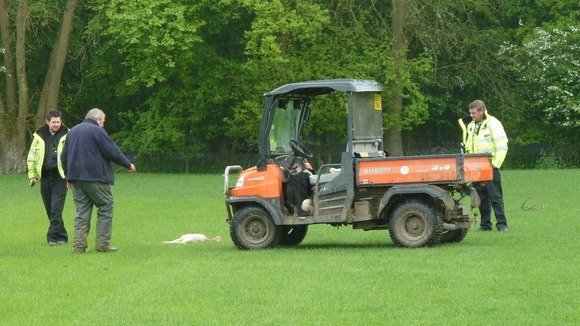 The latest attack on livestock at Highbury Farm happened just yesterday morning…the result another horrific discovery of yet more dead lambs.
It's so soul destroying. You think all the work you've done over the year and that and the hardest thing is when you see the ewes that have lost their lambs going up and down looking for them.
– Peter Gear, Farmer

It's believed that at least two domestic dogs being let out unaccompanied are responsible for the attack if caught it's the owners who face prosecution.
What I'd like to do is tell people who've got dogs that we've got a living to make and all the damage their dog does means a year's work for nothing and you've got a heap of dead lambs.
– Peter Gear, Farmer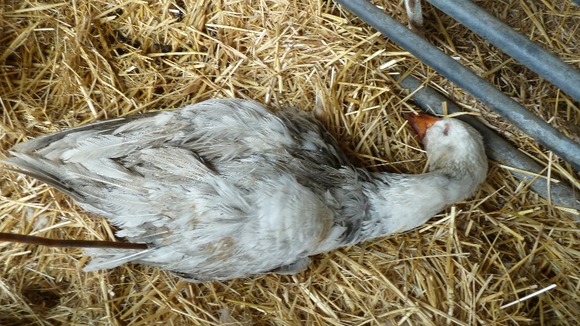 Since the start of the lambing season about two months ago there have been a number of attacks at Highbury Farm claiming the lives of 24 lambs, three ewes and a goose.**
This has been a tragic event and there is an ongoing investigation. If anyone knows anything about what has happened here I'd like them to call us as soon as possible**
– PC David Miller, Hertfordshire Police

Two lambs were born at Highbury this morning, but while the dogs remain at large and their owners untraceable, Peter is praying they too don't end up meeting the same fate.