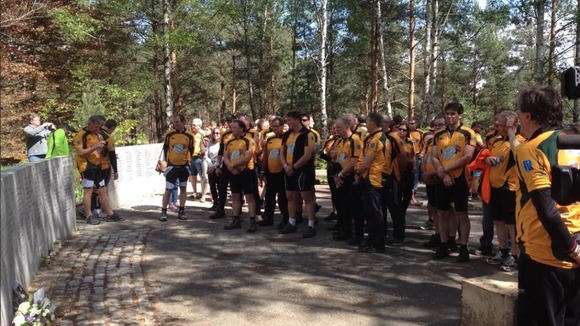 A ceremony's been held in France to honour 18 members of Bury St Edmunds rugby club killed in a plane crash 40 years ago.
They were on board a Turkish Airlines VC10 that came down in a forest near Paris on March 3rd 1974.
All 346 passengers and crew were killed. At the time it was the world's worst airline disaster. The group from Bury had been in Paris to watch a France-England rugby international.
Friends and relatives have been at the crash site to mark the 40th anniversary of the crash. From there, almost 100 cyclists will be taking part in a sponsored bike ride back to Suffolk.
Austin Cornish is one of the organisers. He was just three-years-old when his father Laurie was among those killed.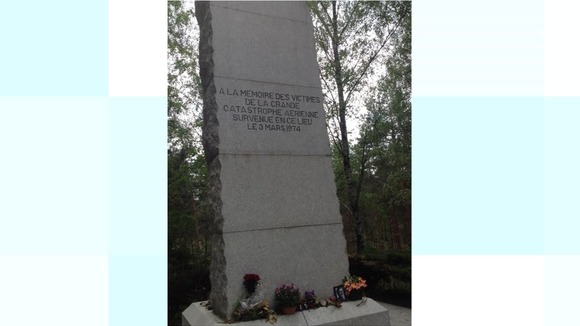 "As it was 40 years, we wanted to do something to mark this tragic event that devastated so many people in and around Bury. "We also wanted something positive to come out of what happened, so we hit on the idea of a charity cycle ride from the forest in Ermenonville to Bury."
– Austin Cornish

It's hoped to raise almost £100,000. It will be divided between St Nicholas Hospice in Bury, and the installation of floodlights to help the development of youth rugby in the town.