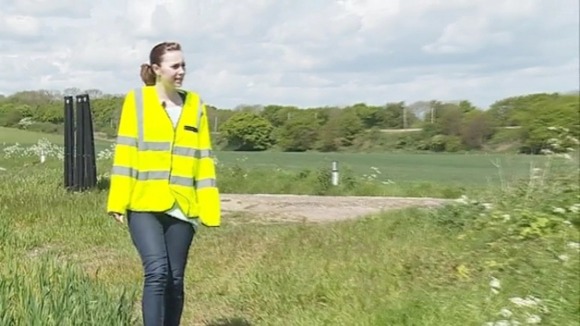 A woman from Essex who survived a car crash is appealing for help to find the Good Samaritan who helped her to safety.
Jenny Seldon was a passenger in a car that overturned on a sharp bend on the Harwich Road in Mistley on Saturday night. An unknown couple helped redirect the ambulance and kept Jenny calm until they arrived.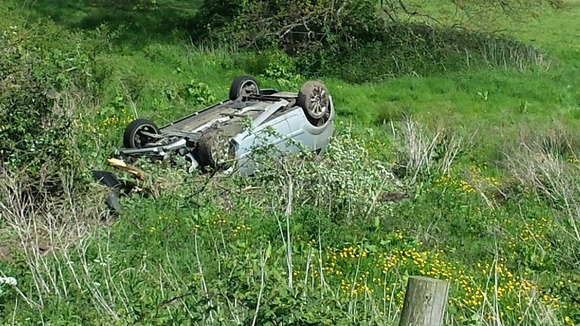 "Without her I am not to sure where I would be cause I felt really dizzy and it was only her voice that kept me awake. So I have her to thank a lot but I never got to see her face and I need to say thank you to her because she had a family that got hurt on that corner to and it must have been really difficult for her."
– Jenny Seldon, Car crash survivor