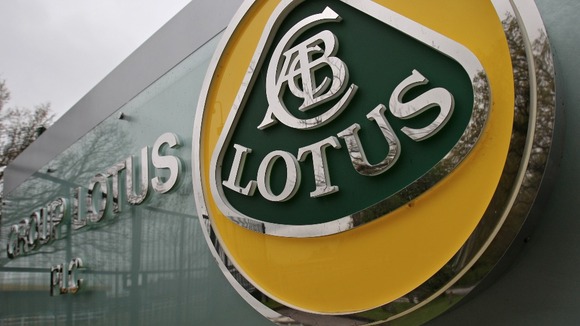 Norfolk-based Lotus has been named the most popular British manufacturer, according to a survey of Autocar readers. Seven of its models made the 100 best British cars list.
The number one spot for the best-ever British car went to the original Mini, first introduced in 1959.
Following the Mini at the top of the list was the McLaren F1, with the Jaguar E-type third and the Range Rover fourth.
Jaguar and Ford both had six cars in the top 100, including the Jaguar D-type and the Ford Sierra RS Cosworth, while Aston Martin had five, including the DB5 - a favourite with 007 James Bond.
Created by Sir Alec Issigonis, the Mini achieved worldwide fame, being dubbed the first "classless car". The marque was successfully revived in a larger and more-powerful version by BMW in 2003.
"It comes as little surprise that the original Mini has topped the list of all-time British greats.

"It's such an iconic vehicle and represents a lot more than the British car industry; the Mini is associated with Great Britain around the world and, in many ways, it was ahead of its time."

He went on: "Everyone loved and still loves an original Mini. It ensured a fabulous drive every time, with a wheel literally at each corner and a low centre of gravity, plus it was cheap to own and run.

"Many a former owner will undoubtedly be wishing they had held on to theirs, as good examples are now worth tens of thousands of pounds."
– Chas Hallett , Autocar

This was the Autocar top 10: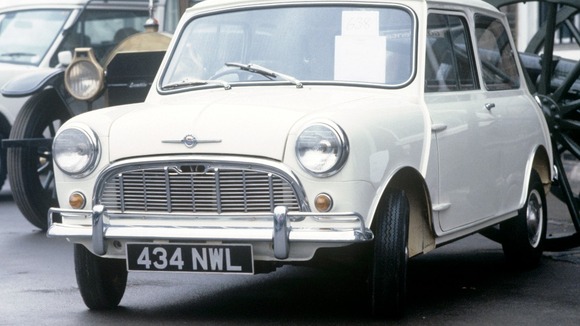 2. McLaren F1
3. Jaguar E-type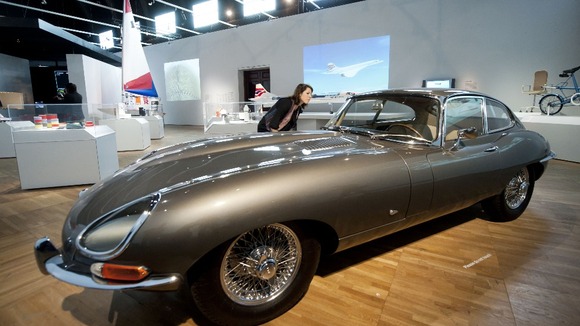 4. Range Rover
5. Yamaha Motiv.E
6. McLaren P1
7. Jaguar XJ220
8. Aston Martin DB5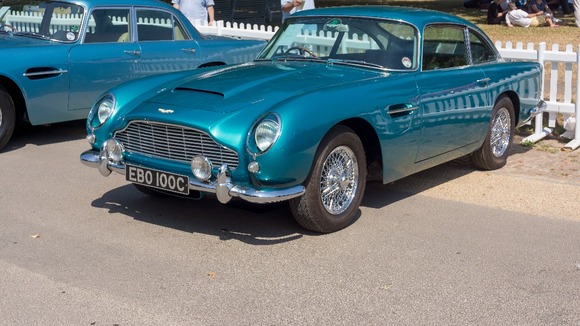 9. TVR Griffith
10. Ford Escort Mexico