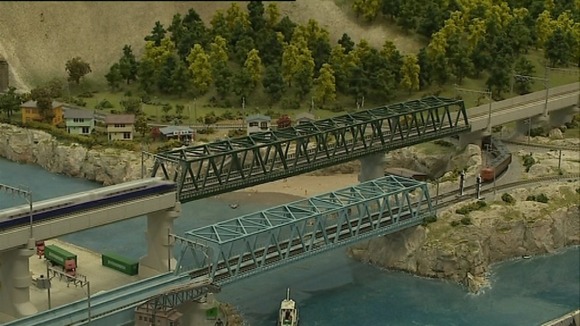 The UK's largest indoor model railway has opened to the public in Wroxham in Norfolk.
The railway which took three years to build is the brainchild of a father and son from Norwich, who came up with the idea after seeing something similar while on holiday.
The locomotives and landscapes are incredibly detailed. 80,000 lego bricks create scenes ranging from the British countryside to urban Japan.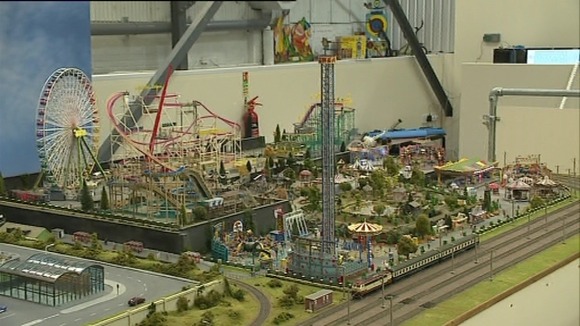 "Across all of the layouts there's probably about 40 miles of scale track but in the different gages the sizes vary a little bit, but it's probably somewhere between 40 and 50 miles."
– Sean Green, Model railway designer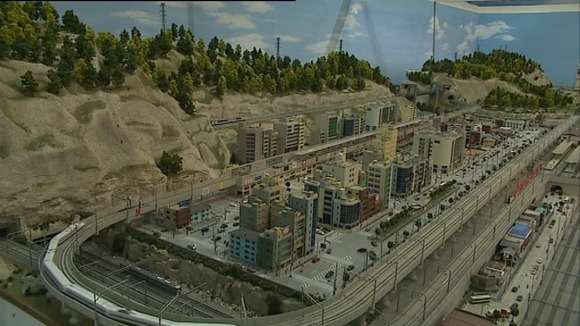 Sean and his son Robert, from Norwich, came up with the idea are seeing something similar overseas.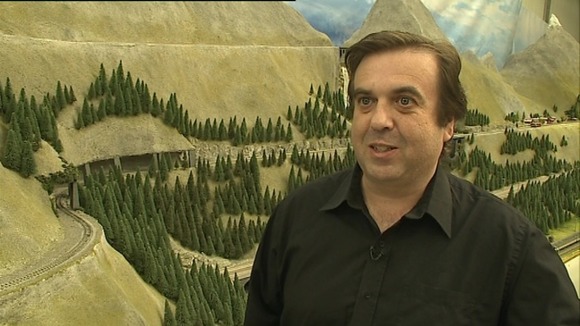 "I saw one of these attractions when I was on holiday abroad and thought god that would be a fabulous thing for someone to do in the UK and little did I know that 18 months later that person was going to be me."
– Sean Green, Model railway designer

Taking 30 people countless hours to build, this is a labour of love. One it's hoped will charm those who come to visit, as much as those who built it.