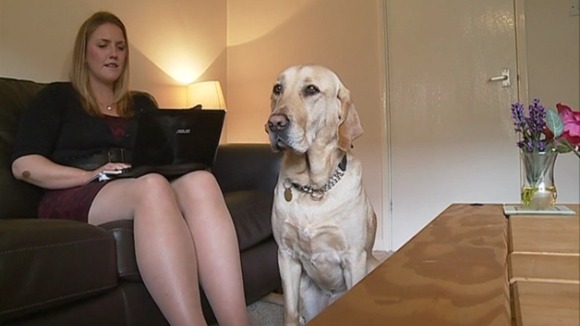 A blind woman has spoken out about the abuse she has suffered on the streets of Stevenage, Hertfordshire.
Siobhan Meade moved from Norfolk last year, and says she has been regularly sworn at and even threatened with physical violence.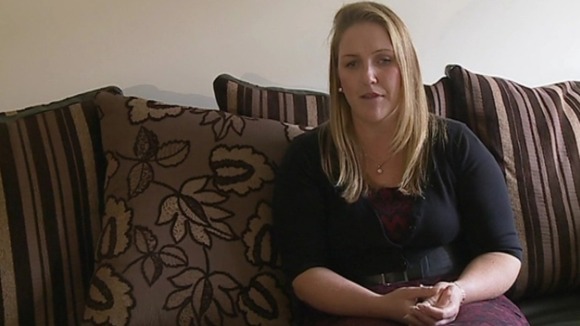 On one occasion, she with her fiancee - who's also blind.
They walked past a group of young people, and thought they were going to be mugged.
"We walked past and they were laughing and swearing, and we thought ' oh no, it's fine, just carry on.'

And it wasn't until they said 'they're blind, let's see how much they can't see, let's try and get their money'."
– Siobhan Meade

It got so bad, Siobhan decided to record her experiences with a body camera so police could see what was happening.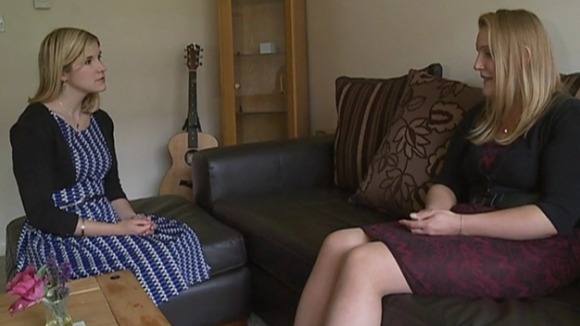 "I went home and, I admit, I cried. I came and I just lay on the floor thinking: 'Why me? Why are you dong this to someone who can't defend themselves?'

It was so distressing, it was horrible, and I don't think they have realised what damage they have caused."
– Siobhan Meade

Disability hate crimes are widely under-reported and the Royal National Institute of Blind People says some people are suffering in silence.

Hugh Huddy from the RNIB said:
"A big problem out there is people don't think they need to report this sort of thing. Often it's an issue that happens to them, and they brush it aside and hope it doesn't happen again.

But the most important thing to say on whether it's a big issue or not is - if it affects you - it is a big issue."
– Hugh Huddy, RNIB

Siobhan has now started the Respect Campaign in local schools and youth groups.

It teaches teenagers to respect people with disabilities. She says it is already making a big difference; the abuse has now stopped and she feels confident going out again.
She now hopes to take her campaign to other parts of the Anglia region and says she is committed to changing attitudes towards disabilities.
Click below to watch a report from ITV News Anglia's Lauren Hall