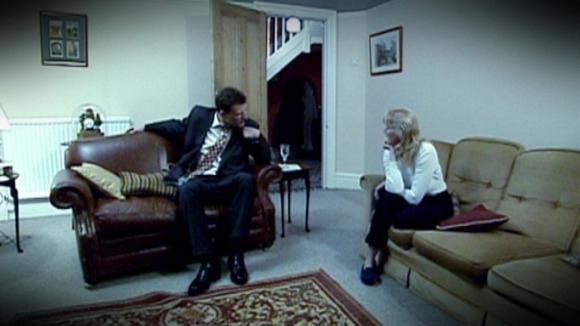 December 2012 - Cromer begins to come to terms with the news that one of its former Mayors has shot his wife dead before turning the gun on himself.
A report released after the inquest into the deaths of Keith and Andrea Johnson revealed she'd been suffering physical and mental abuse at the hands of her husband for years - a silent suffering that only came to light with the discovery of Andrea's diaries after her death.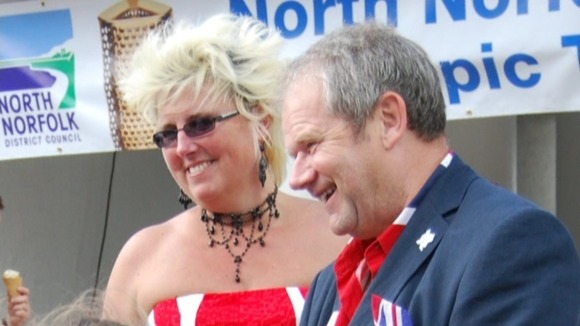 The same report highlighted the need for more training for staff at GP practices in spotting the signs of domestic abuse - and, crucially, knowing what to do next.
Training that's now being offered by the Norwich based Leeway charity.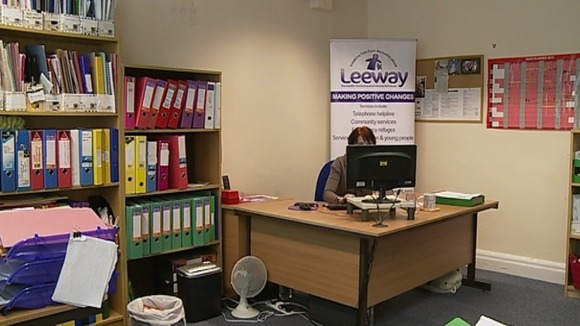 "It's vital to create a safe environment for that victim to make phone calls to engage with other referral agencies to support them in making them, and their children, feel safe.

It's important that the environment is supportive and non-judgemental.

What we're not asking GPs or their staff to do is to act as case workers."
– Ian Fox, Leeway charity

Norfolk Police say they recorded 13,000 cases of domestic abuse last year.

In Suffolk the figure was 7,500 and Essex Police recorded more than 28,000 incidents.

On average, women were the victims in 4/5 of those incidents.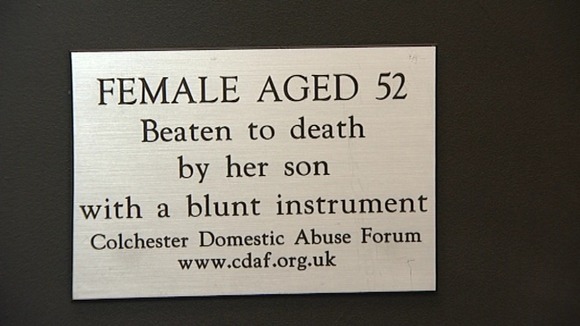 All three forces agree these figures represent the tip of the iceberg.
Leeway says the training it offers has been welcomed by GP practices in Norfolk - it's already working with 30 across the county.
Extra funding should allow it to reach more practices - and help more victims.
ITV News Anglia spoke with the PCC for Norfolk, Stephen Bett, who told us why he's doing this.
Click below to hear Stephen's thoughts
National Domestic Violence Helpline