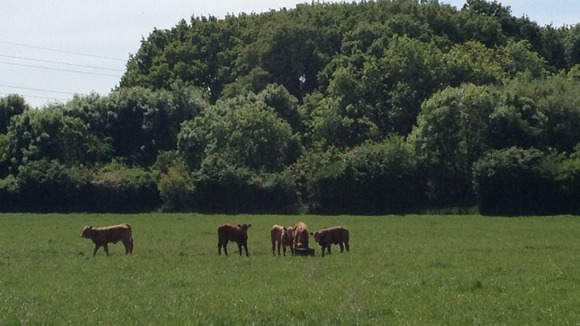 A summer morning on Andy Green's farm and all you can hear is the birds singing.
But it's set to get much noisier. The Northamptonshire farmer's cattle fields and woodland is due to be dug up by HS2, the proposed high speed rail link between Birmingham and London.
The route would cut straight across his land, cutting the farm in half.
Andy Green in not giving up without a fight. He believes the government has not been honest about the number of passengers using the railways between London and Birmingham, and has launched a legal action to find out what the figures are.
He hopes the numbers could prove the multi billion pound rail link is not good value for money.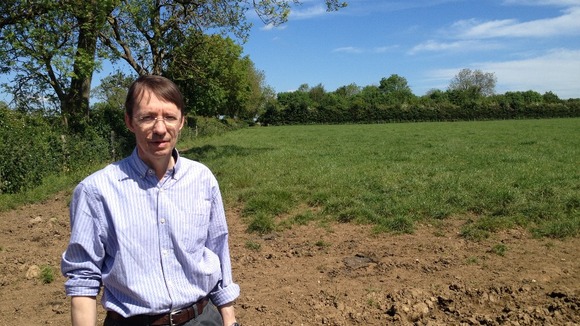 "We want full release of the passenger loading figures on the West coast mainline trains, so where the government say it's full, it's full to overflowing we can actually see whether that's true or not. Because what figures have been available so far show that even at peak times the long distance trains are only just half full."
– Andy Green, Farmer

Mr Green has already had his request for the information turned down by the government and the information commissioner, but is challenging that decision through the courts.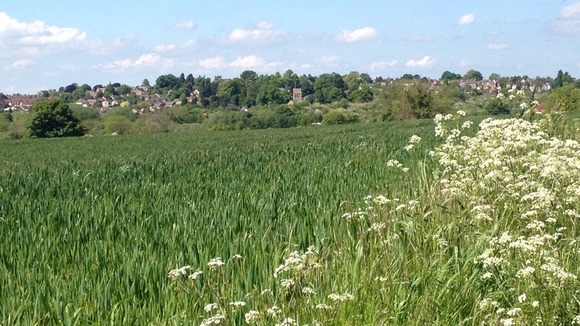 The countryside here on the Northamptonshire-Buckinghamshire border would be badly affected by HS2, and unsurprisingly, everyone wants to protect their backyard.
Local businessman Peter Jackson is backing Andy Green's legal action because he believes HS2 will destroy be bad for the local economy
"Local businesses similar to this based out on small industrial retail parks they won't be able to carry on or the disruption while it's being built over a number of years, cutting off the villages and people's livelihoods means businesses will stop, they won't be able to trade."
– Peter Jackson, local businessman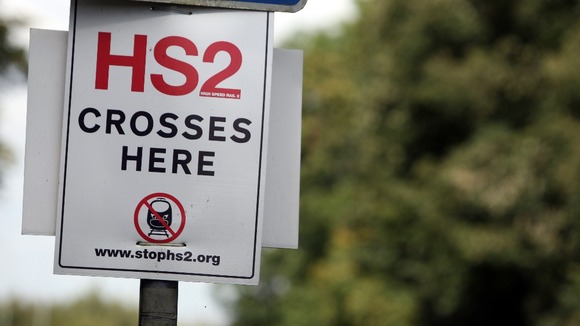 The department for transport told ITV News that information about passenger numbers is provided to them by train operators on a confidential basis and that it's also commercially sensitive. They added that the information commissioner fully supports their decision not to publish this.
The department for transport went on to say that HS2 will benefit many people across the country.
"HS2 is about solving the longer-term term problems we know we are going to face. In the past twenty years the number of journeys made on Britain's rail network has doubled. Increases in rail passenger demand on the West Coast Mainline will far outstrip what is possible to squeeze out of the existing network."
– Department for Transport

Andy Green will found out in a months time whether his legal challenge to find out just how many people do use that network has been successful.