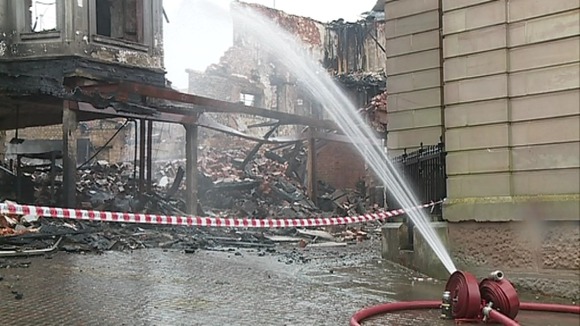 A former department store destroyed in a blaze over the weekend continued to smoulder today as fire fighters warned the historic building was unlikely to be saved.
The Original Factory Shop caught fire on Sunday morning as shoppers began to arrive in the town.
Two people had to be rescued from flats above the store and five families have been left homeless by the blaze.
Workers in the store itself were quick to react to the fire alarm, evacuating the shop and leaving their belongings to burn.
The 14th-century church next door also had to be evacuated.
Rev Adrian Bell, Rector of Fakenham, said, as well as helping people out of the building, they quickly took down paintings, silver and vestments in case the fire spread.
"There were over 100 firemen here. The sight was something like a Hollywood disaster movie. I have never seen anything like it."
– Rev Adrian Bell, Rector of Fakenham.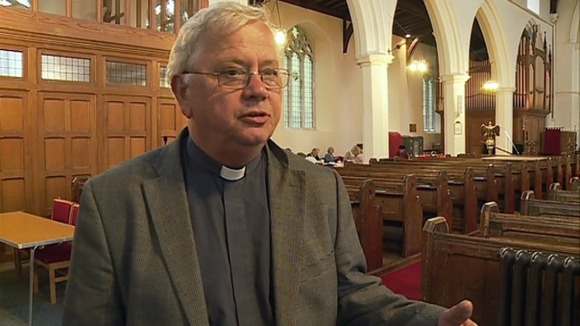 Fire officers have yet to begin their investigation into the cause of the blaze.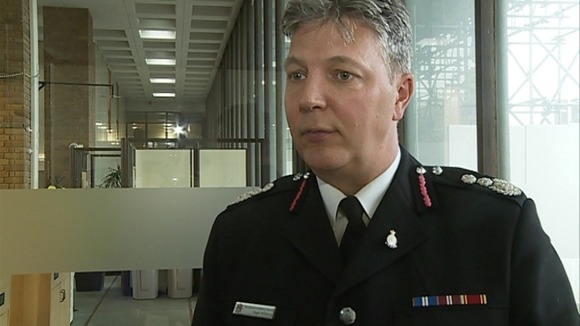 "In most normal fire investigations, we're able to get into the building - but it's not safe.

"When we can get into the building, we can find bits of debris and we can often find bits of information that can tell us what happened."
– Nigel Williams, Chief Fire Officer.

Laura Jones reports.