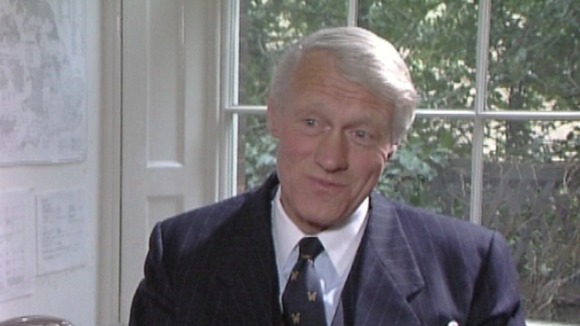 Tributes have been paid to former Bury St Edmunds MP Sir Eldon Griffiths who has died aged 89.
In a statement on the St Edmundsbury Borough Council website his son Cllr John Griffiths, leader of the council said:
"He will, I trust, be remembered not just for his many achievements but, more importantly, perhaps, for making life better for a multitude of people of all ages, walks of life and nationality."
"A very bright light flickered and then went out earlier this morning. Not just for me and the rest of my family but for so many others whose lives my father touched."
– Cllr John Griffiths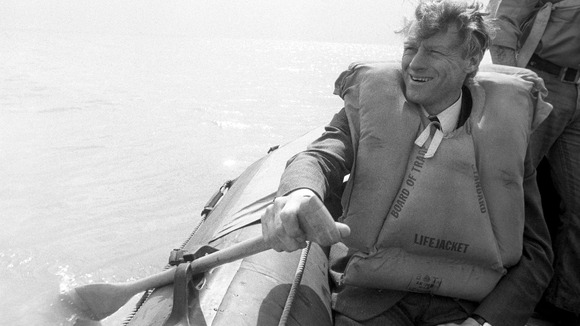 Eldon Griffiths was elected Conservative MP for Bury St Edmunds in a by-election in 1964 and served for 28 years until he retired in 1992.
He served as an Environment Minister and Minister for Sport in the Heath government of 1970-74.
He was knighted for political service in 1985.
Click below to watch an ITV News Anglia report from February 1990 when Sir Eldon announced he was stepping down from parliament at the following election
Sir Eldon was a keen campaigner for the police acting as a parliamentary advisor for the Police Federation.
The current West Suffolk MP and Skills Minister Matthew Hancock added his tribute: "For nearly 30 years, Sir Eldon was an extraordinary political figure who made his mark both here in West Suffolk and elsewhere in the world."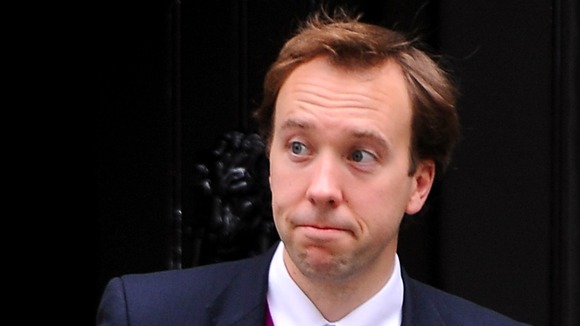 "He led a fascinating life and I'm sure will be remembered for his wonderful character and his huge achievements in British politics. He has left behind a great legacy."
– Matthew Hancock MP