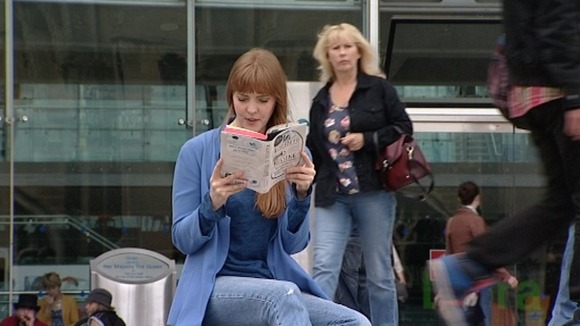 Emma Healey keeps having to pinch herself. The Norwich writer is the current darling of the literary world.
Her debut novel has had rave reviews and is what we'll all be apparently reading this summer.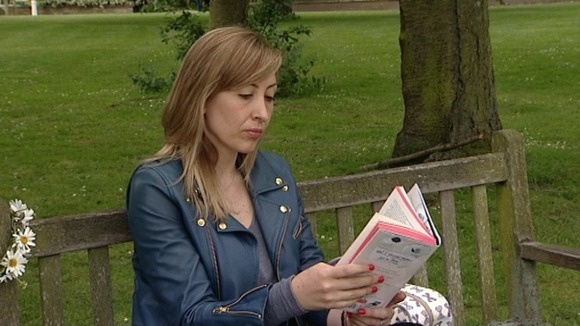 The book is about Maud, an elderly woman with dementia, who sets out to solve the mystery of her missing friend.
"My father's mother has dementia, and she really was the initial trigger.

We were sitting in the car with her one day, and she said that her friend had gone missing. It turned out her friend hadn't gone missing, but it did make me think what would have happened if my grandmother had really believed she'd gone missing."
– Emma Healey

When Emma's novel was first presented at last year's London Book Fair, nine offers were made to publish it, which is unheard of.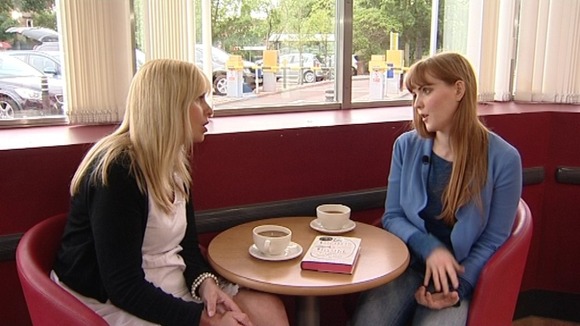 It eventually went for a six figure sum.
The creative writing course at the University of East Anglia has already produced a wealth of talent - Ian McEwan, Kazuo Ishiguro, Tracy Chevalier, Rose Tremain, and now, it seems, Emma Healey.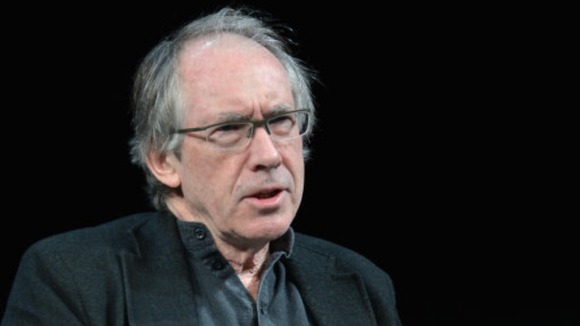 She came to Norwich to study in 2010 and never left.
She met her boyfriend Andrew when they both worked at Waterstones bookshop - now a restaurant.
As for the book, that was written in a local supermarket.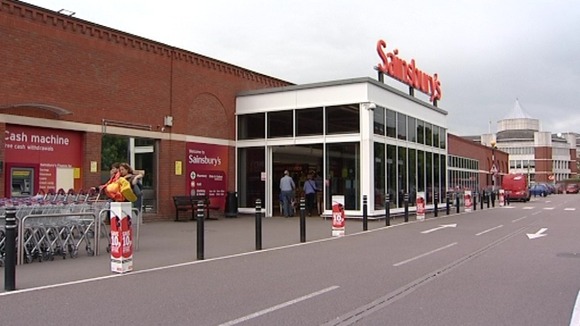 "I wrote a lot of the book in the Sainsbury's in Queen's Road, Norwich.

It was mostly where I took all the manuscripts I printed out, and went through and through the manuscripts trying to edit it and knock it into shape."
– Emma Healey

When she was eight, Emma told her teachers she was going to be a writer.

Who'd have thought that she'd end up with a book so popular it's already been sold to 20 countries.

Click below to watch a report from ITV News Anglia's Natalie Gray