Conor gives vent to comic side and wins national prize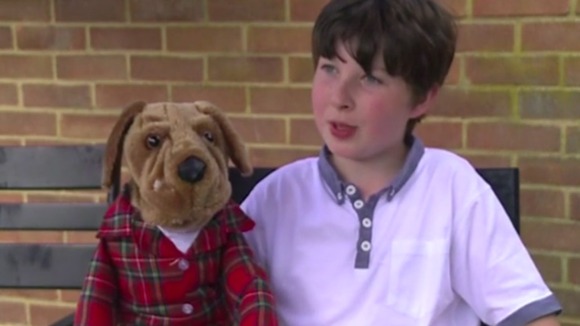 Conor Blake' has just taken top prize in a national ventriloquism competition.
The youngster from Snettisham, in Norfolk, has been named the first ever young Ventriloquist of the Year.
Hs interest sparked by Kermit the frog in the Muppet show and Steve Hewlett's performance in ITV's Britain's Got Talent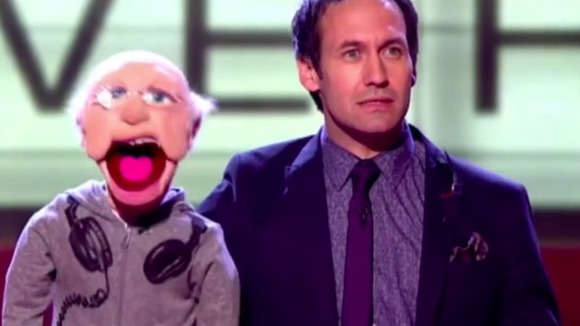 Conor entered a talent competition at school and the rest's history.
I decided i'd give it a go with Reggie and I won that - I came first and I thought if I can win that, I'll give it a go at the ventriloquist convention and it paid off really because me and Reggie have the trophy.
– Conor Blake

And his mum believes he could just talk his way into something big.
"We've always thought since a very young age with all his interests they've always kind of looked in the children's entertainment type of section.

It's what we've always thought Conor will do when he's older, so I think it's a long term choice, in the entertainment business.
– Conor's mum