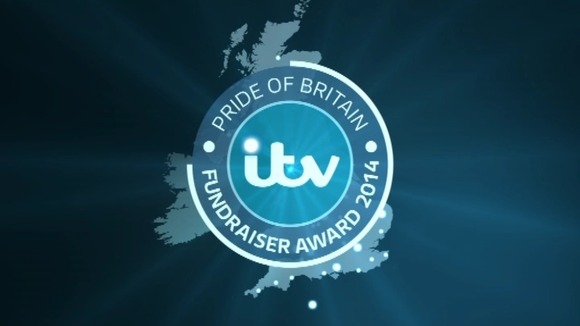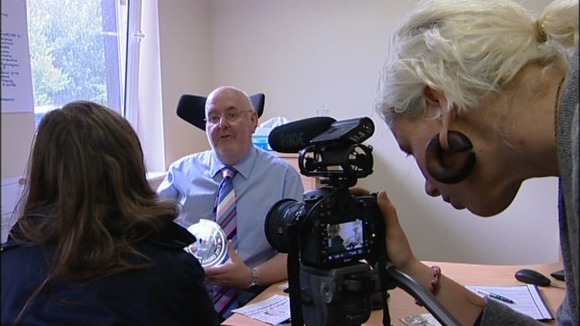 Tonight we're launching the search for an amazing fundraiser to represent the ITV Anglia region at this year's Daily Mirror Pride of Britain Awards.
And we need your help.
We're inviting nominations now for someone who raises funds for a great cause – no matter how big, or how small, their efforts.
It could be someone who comes up with creative and offbeat ideas to raise cash.
Or maybe it's their passion and dedication that really inspire others to give.
Our winner will invited to attend the star-studded Daily Mirror Pride of Britain Awards in London in October. The event is now in its 16th year and will be hosted, once again, by Carol Vorderman.
So go on, if you know a great fundraiser who deserves our thanks why not nominate them to represent your ITV region – and perhaps they'll be joining me in London in October for the 2014 Daily Mirror Pride of Britain Awards.
The person you nominate must be aged 16 or over. You can nominate them on the website hereYou'll also find nomination forms in Lidl stores and full terms and conditions can be found at itv.com