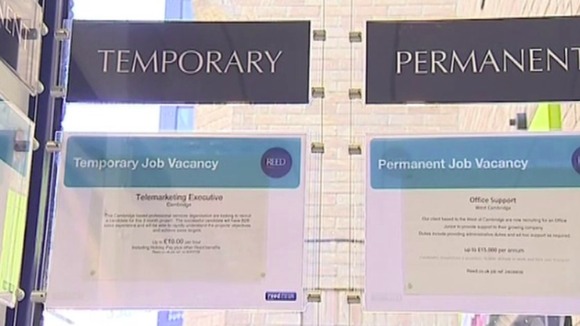 New figures that show the East of England's at the forefront of a jobs boom with employers looking to take on more workers in the next few months.
A survey by Manpower shows businesses are increasingly upbeat and more are planning to create jobs rather than cut their workforce.
In particular more skilled workers are needed in Cambridge. Employers also say more full-time jobs are up for grabs. Tanyer Mercer reports.
My friends from different uni's and cities, it's a mixed bag - some have gone straight into jobs, some are struggling for work.

In Cambridge I'm quite fortunate as there are a lot of jobs going around. I am here in Reed trying to expand my opportunities - all in all not too bad."
– Callam Jacobs

And this is a good news story seen across the region. According to a Manpower recruitment survey, the jobs market in the East has improved with a surge in demand for skilled workers.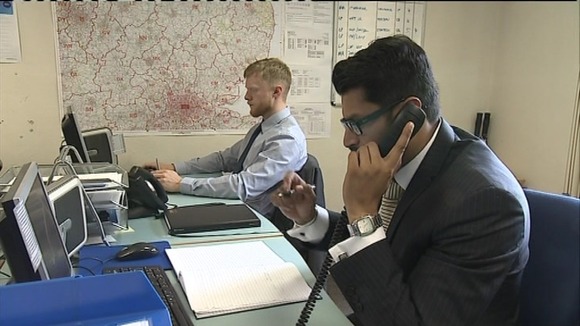 As things are picking up we are seeing a huge increase in candidates looking to move and employers looking to employ.

Cambridge has always been ahead of the curve with things like this they say there has been a large increase in roles in Cambridge, at the science parks, and a lot of the IT and scientific areas in Cambridge. It really is a focus area."
– Chris Adcock, Reed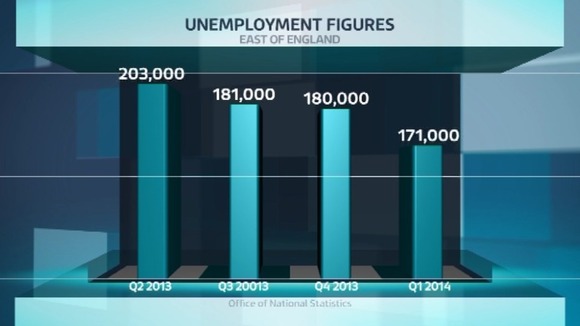 The employment outlook for the East of England suggests 12% more companies will be looking to hire and create jobs in the next quarter.
And the key here is that it's permanent roles that are now beginning to outnumber temporary positions. And that indicates that confidence in the local economy is growing.
It's certainly the case here in Brandon in Suffolk where they build lodges. Demand is high and that means opportunities are on the horizon.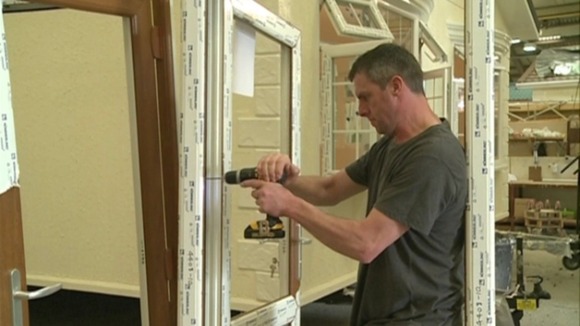 But despite this surge, it's the more skilled jobs in manufacturing and production that are more plentiful. Those with the skills and experience are being snapped up, but jobseekers without are not necessarily better off. And a skills gap is apparent.
Over the past year, unemployment in the East of England has fallen each quarter from 203,000 this time last year to 171,000. The latest quarterly figures are out tomorrow.
It's hoped they'll confirm the positive trend continues.
Read: PM announces job boost for the region
Harminder Matharu from the National Apprenticeship Service offers this advice.
For advice on careers check out The National Careers Service
And for Apprenticeships check this website.