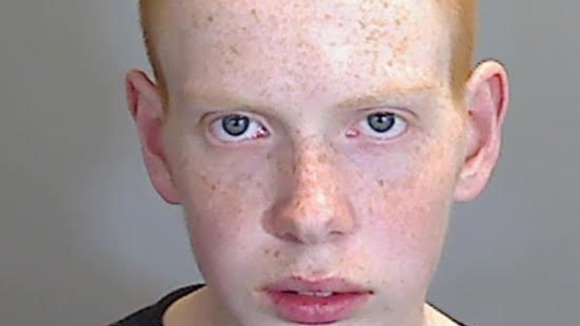 Police have released a recording of a 999 call made by a teenager who falsely claimed a bomb would go off in a Norwich shopping centre.
18-year-old Luke Brown was sentenced to six months in a young offenders' institution after causing a bomb hoax at Castle Mall food court on Thursday 6 March.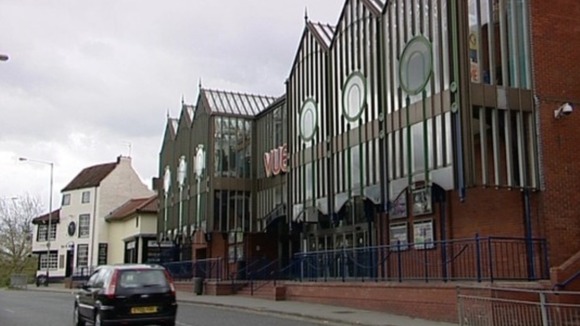 Remarkably, he carried out the hoax so that his brother, who worked in Burger King, could leave work early.
During the 14-minute call, Brown claimed that he was sent a letter issuing a bomb threat.
Click below to hear the phone call to Norfolk Police
"There's a bomb going off in the Castle Mall in six hours.

It's going to be in the food court."
– Luke Brown

When questioned where the letter had gone, Brown said that he had "burnt it".

The call resulted in nine officers, including a dog handler, two PCSOs and a crime scene investigator being deployed.
"It's astonishing to think of the stupidity of someone who would make a hoax call about a bomb in a busy shopping centre just to get his brother off work early.

"As with any report to the police our priority is the safety of the public and we have to treat these incidents seriously from the outset, as we did in this case by sending officers, including a dog unit, to the scene.

The custodial sentence underlines the seriousness of deliberately wasting police time and taking resources away from legitimate demands. We will always seek to prosecute where appropriate and I hope this case acts as a warning to others and highlights the fact 999 should be used for genuine emergencies."
– Superintendent Neil Baily, Norfolk Police

The call was traced to a phone box on Long John Hill where Brown was arrested.