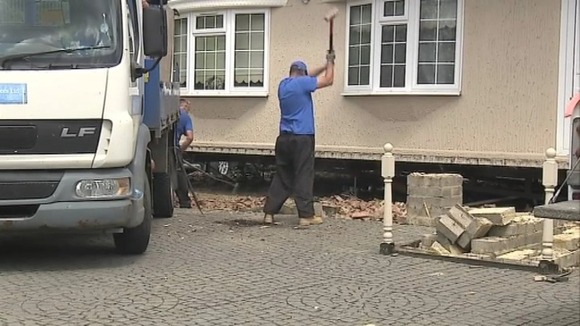 Just before 9 o'clock this morning, the demolition team arrived. Without warning.
By the time friends came, Pat Wenn was in pieces.
Her life in boxes.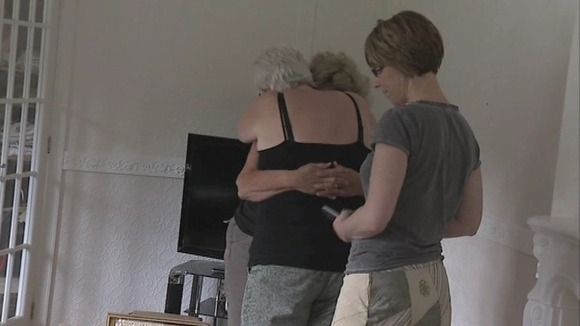 Pat and her partner Rodney were told in February that their home in Walsoken near Wisbech would have to go - because it broke the terms of their planning permission.
But after nine years of fighting - they hadn't given up yet.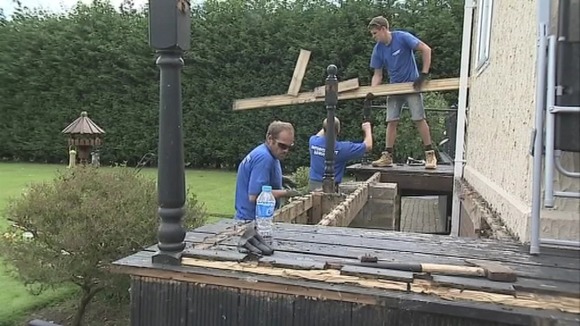 "I was woken up this morning with all this lot in my drive (demolition team), no notice or nothing.

We never even thought about it because we were going in for an appeal."
– Rodney Wilson, Homeowner

The couple had been granted permission for a static caravan on the site.

But according to the council its size, and additions like the conservatory effectively made it a house.

It was 19 inches too wide.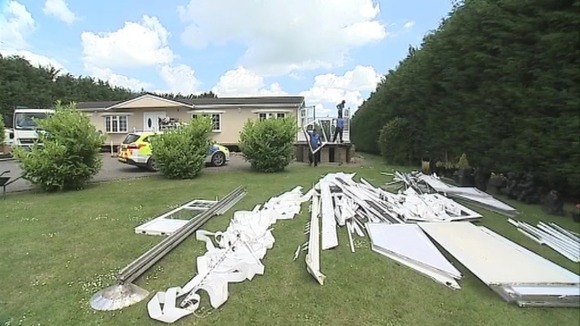 None of the council staff on site were authorised to speak to us today.
Instead the press office issued a statement.
"It is important that people have confidence in the planning system and that it is applied fairly and consistently to all groups in society.

"We always work hard to find a solution to planning breaches….But in this instance we have been left with no alternative."
– King's Lynn and West Norfolk Borough Council

But a councillor from neighbouring Cambridgeshire said he thought common sense should come first.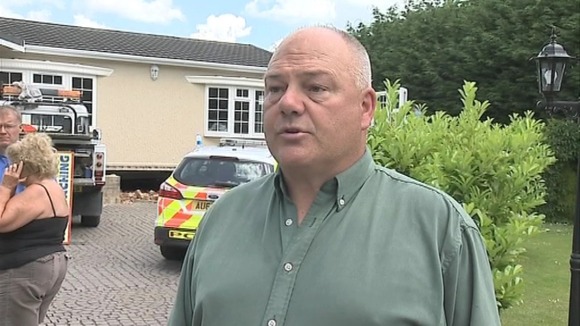 Cllr Paul Clapp said that it was an "obscene amount of money" and that the council now have a duty to house the couple.
"You can't put it into words. They are just destroying your life for the sake of a brownie point really."
– Pat Wenn

The council has arranged hotel accommodation for tonight. After that, the couple say they don't know where they'll go.

Click below to watch a report from ITV News Anglia's Malcolm Robertson