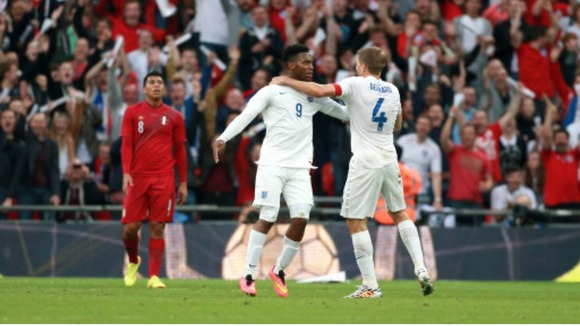 They're experts in their field.
Now sports science staff and students at the University of Bedfordshire have been giving the footballing public an insight into what England's players will face when they open their World Cup campaign on Saturday.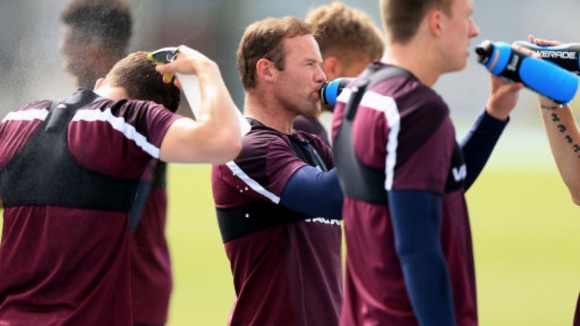 Manaus, where England and Italy meet, will be hot and very humid and those conditions were replicated at a specialist facility at London's Docklands with the help of Bedfordshire University.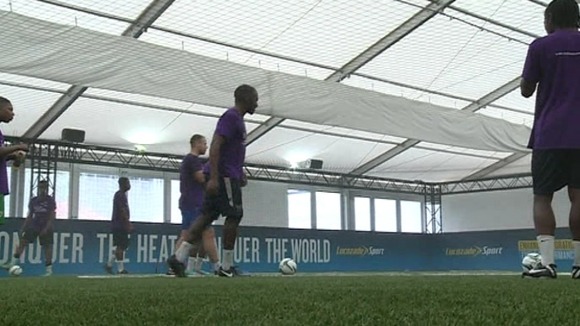 Professor John Brewer helped England prepare for the heat of Italy during the 1990 World Cup as the FA's first head of Sports Science.
He now works at Bedfordshire University, and says that the challenges faced then are not too dissimilar to what the current squad will face in this tournament. Staying cool and hydrated is the key.
"If you lose just about 2% of your body weight then your physical performance, and your mental performance, will start to suffer.

If you're a 75 kilo player, that's about one and a half litres of fluid and our studies also show that you can lose two to three litres of fluid every hour playing in those conditions so even by half-time many of the players could be dehydrated."
– Professor John Brewer

Masters research student Lee Warren reckons the way England play will dictate how they'll cope in Manaus.

He has called for the Three Lions to keep possession and play it simple.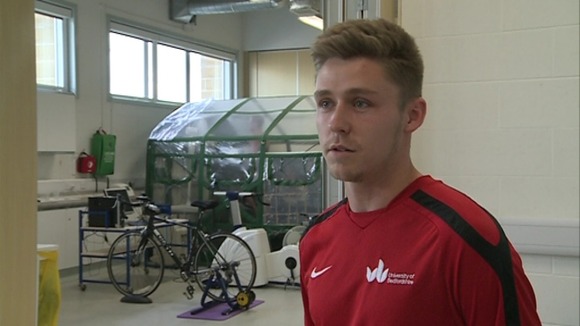 Thanks to the University of Bedfordshire there should be a better appreciation of England's efforts, regardless of where they finish.
Click below to watch a report from ITV News Anglia's Donovan Blake